Winter Moto Camp as photographed by Ryan Handt | LINK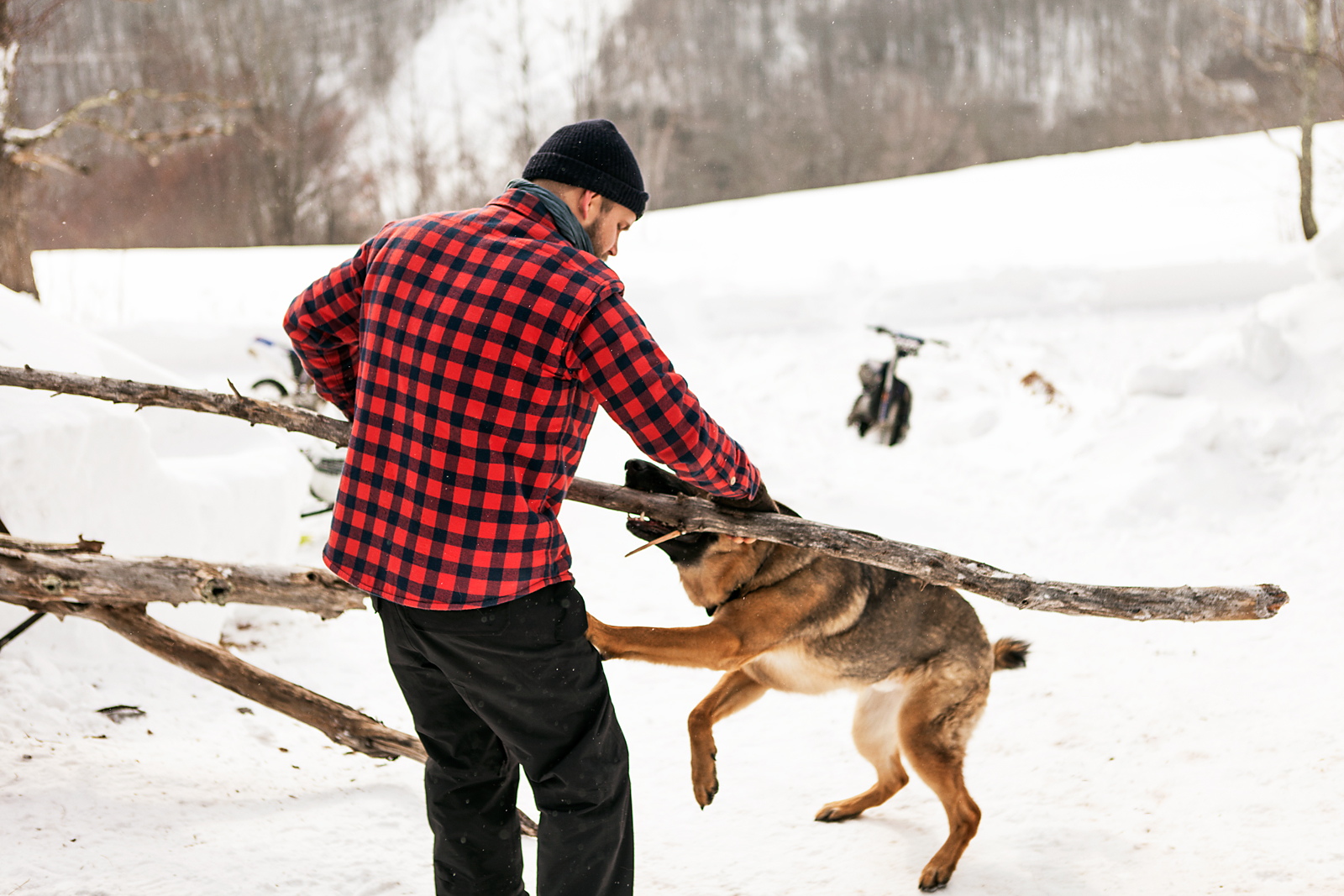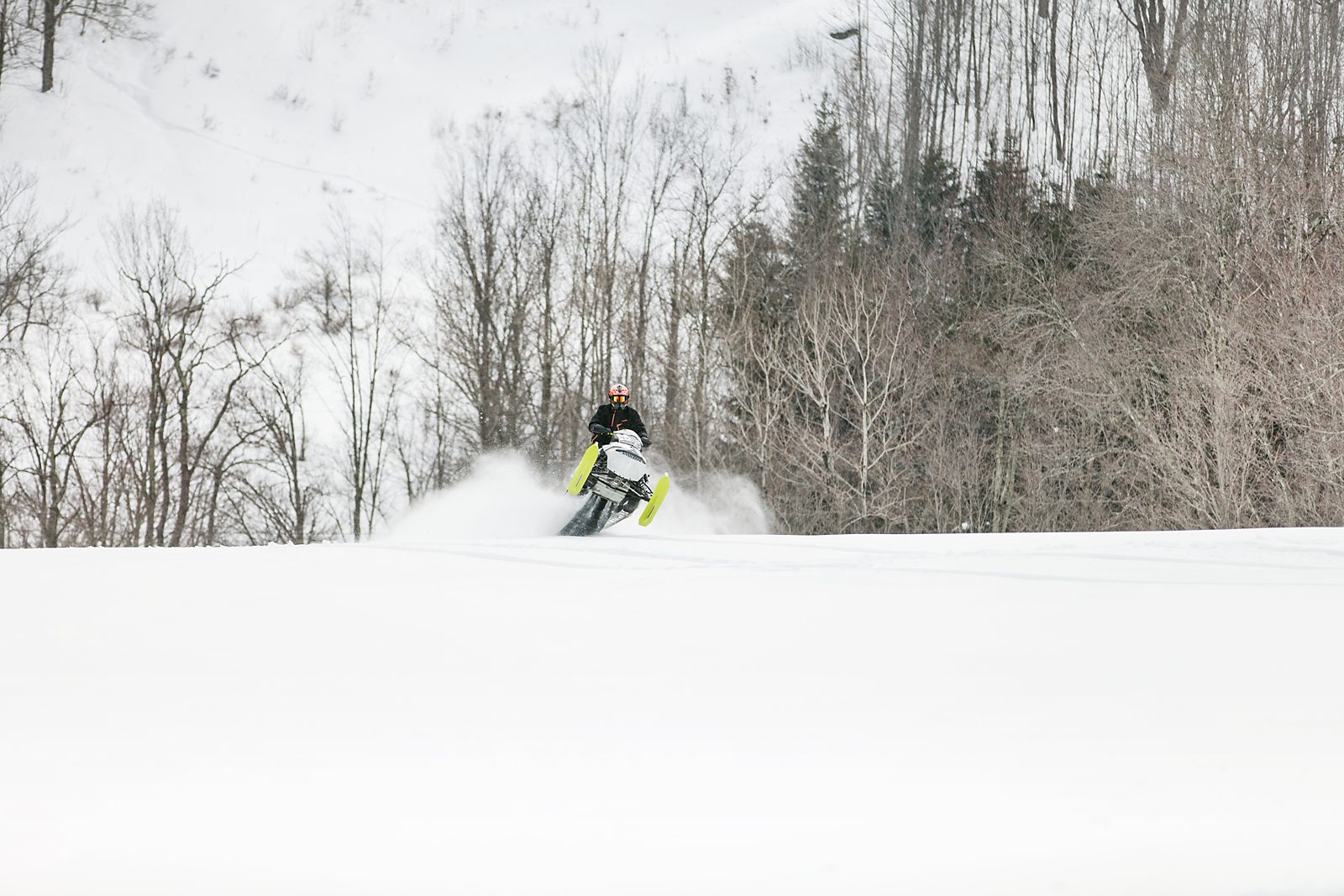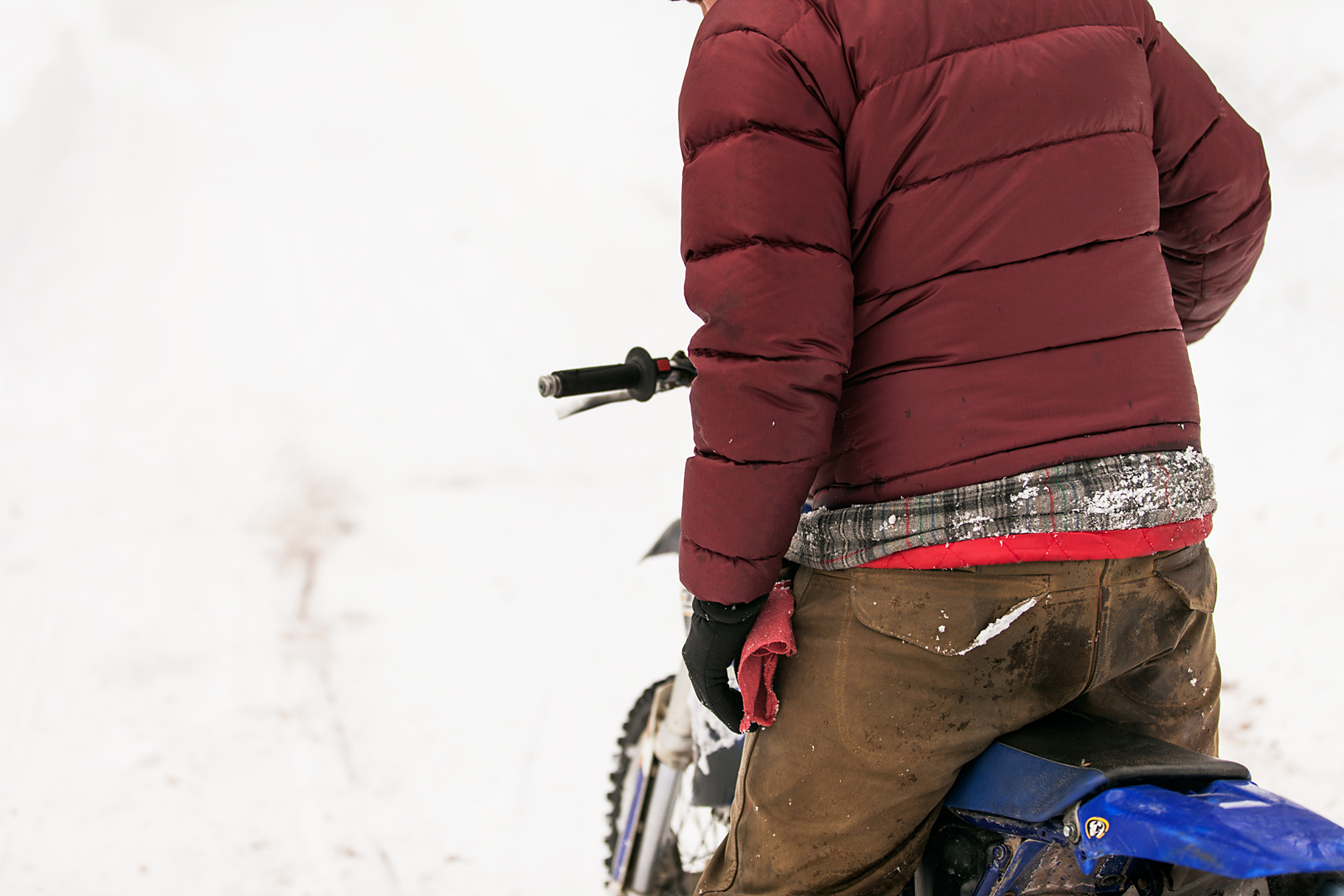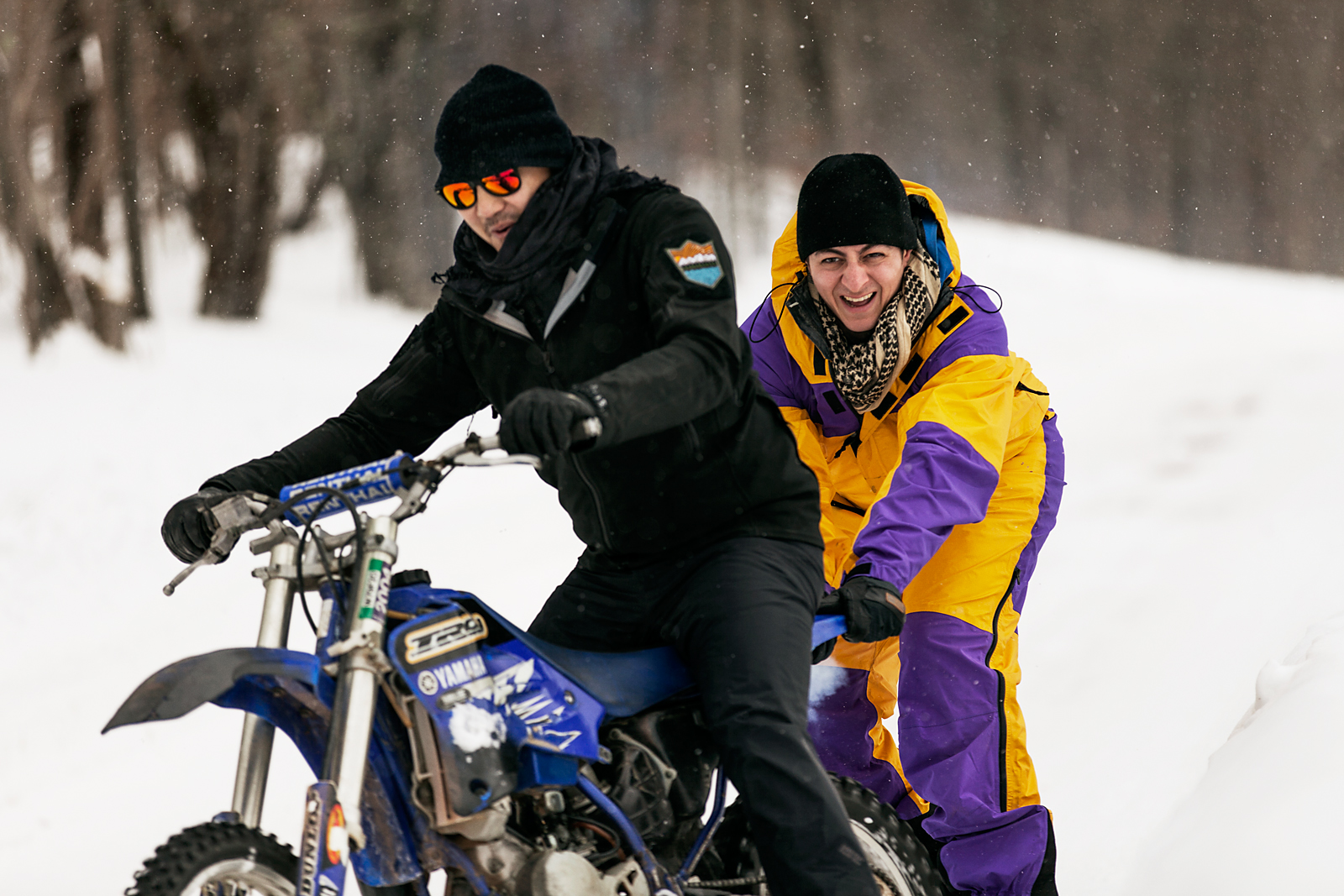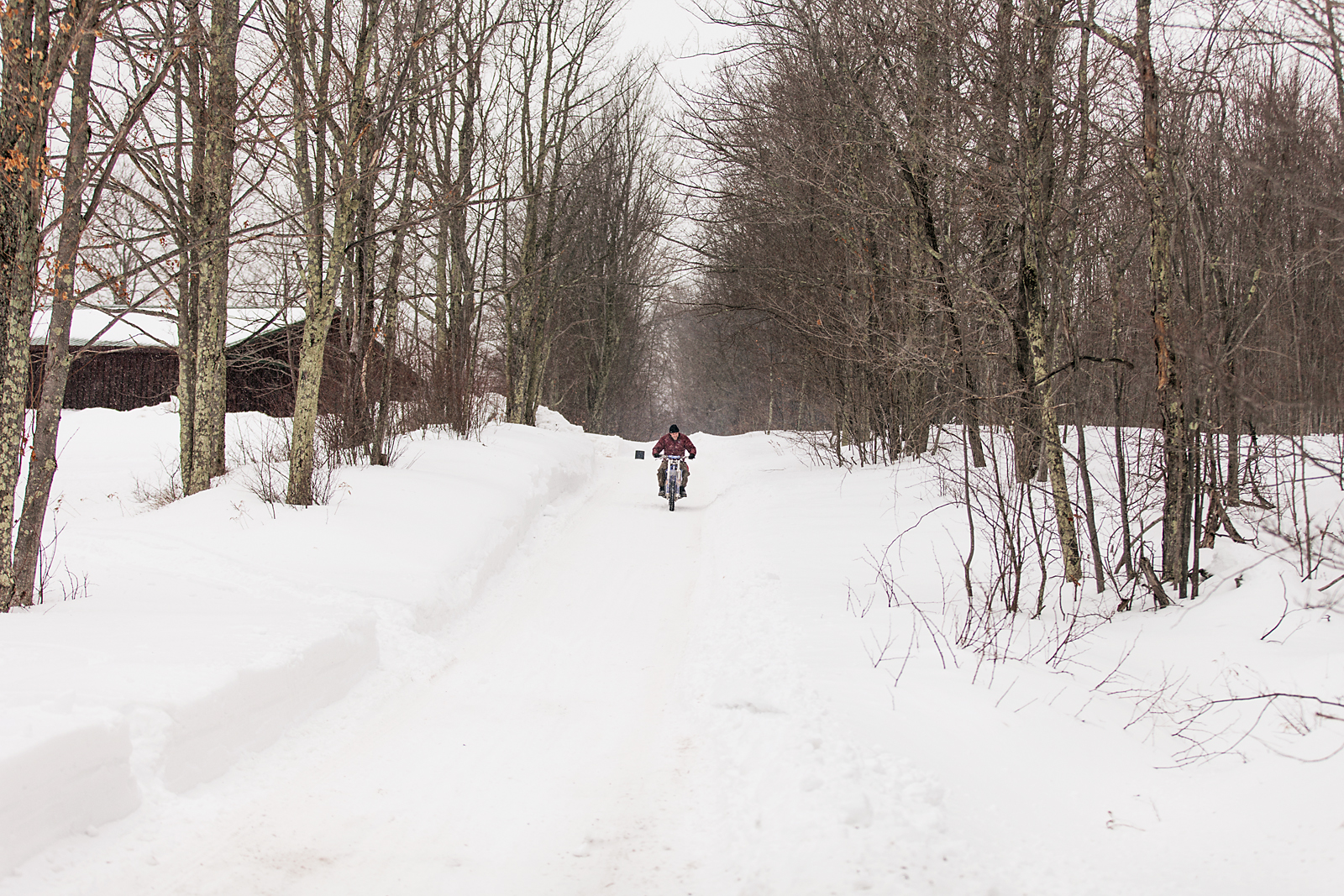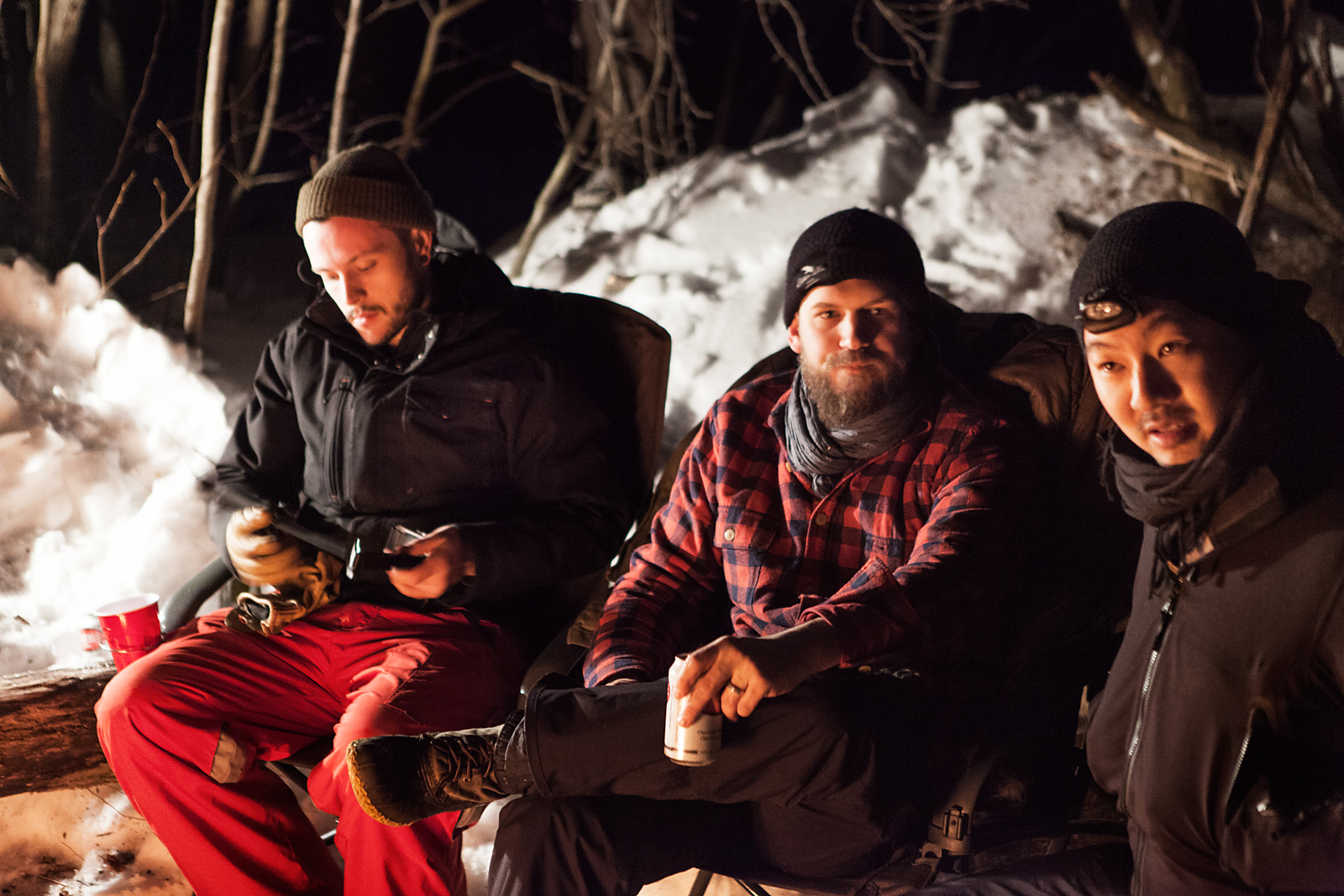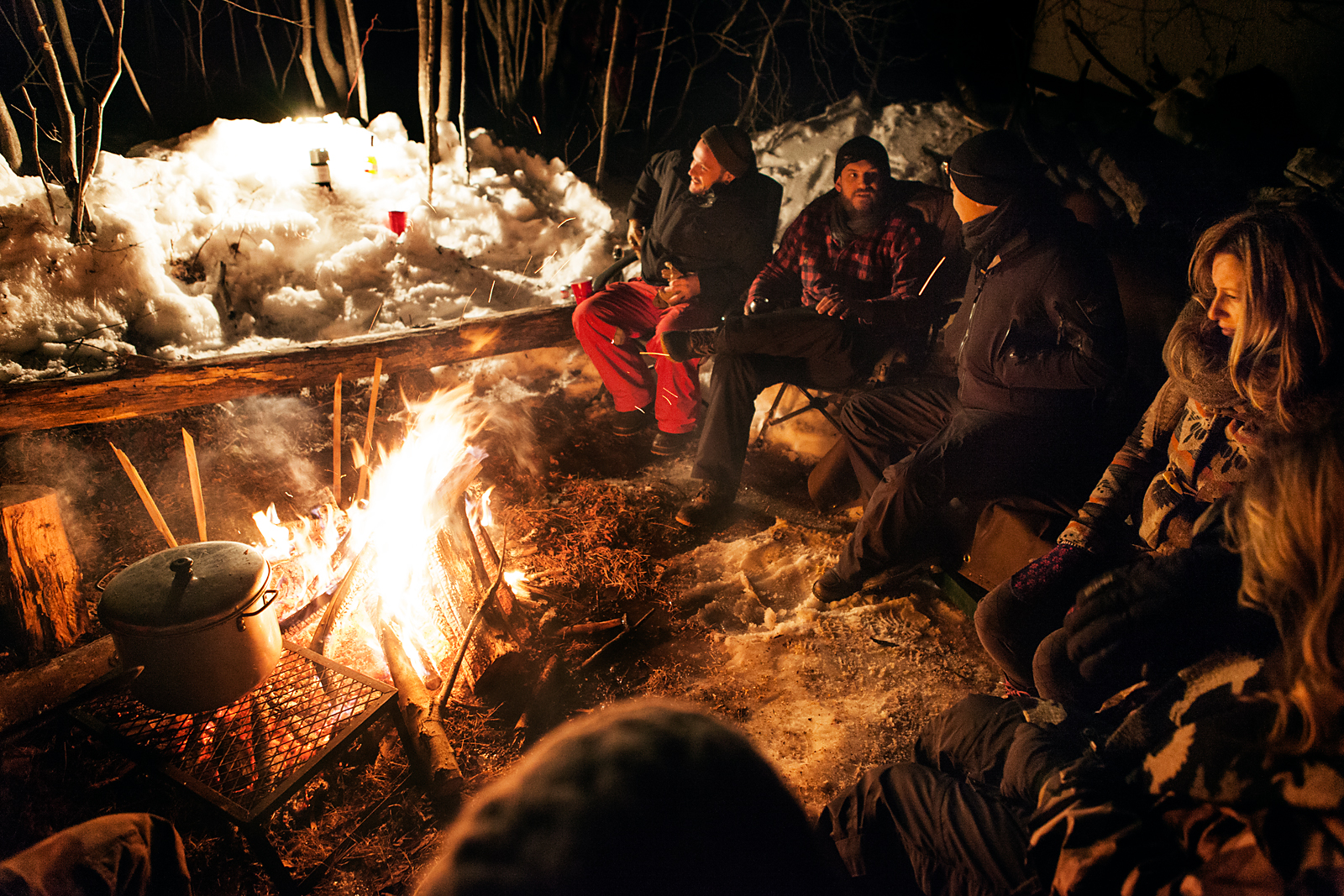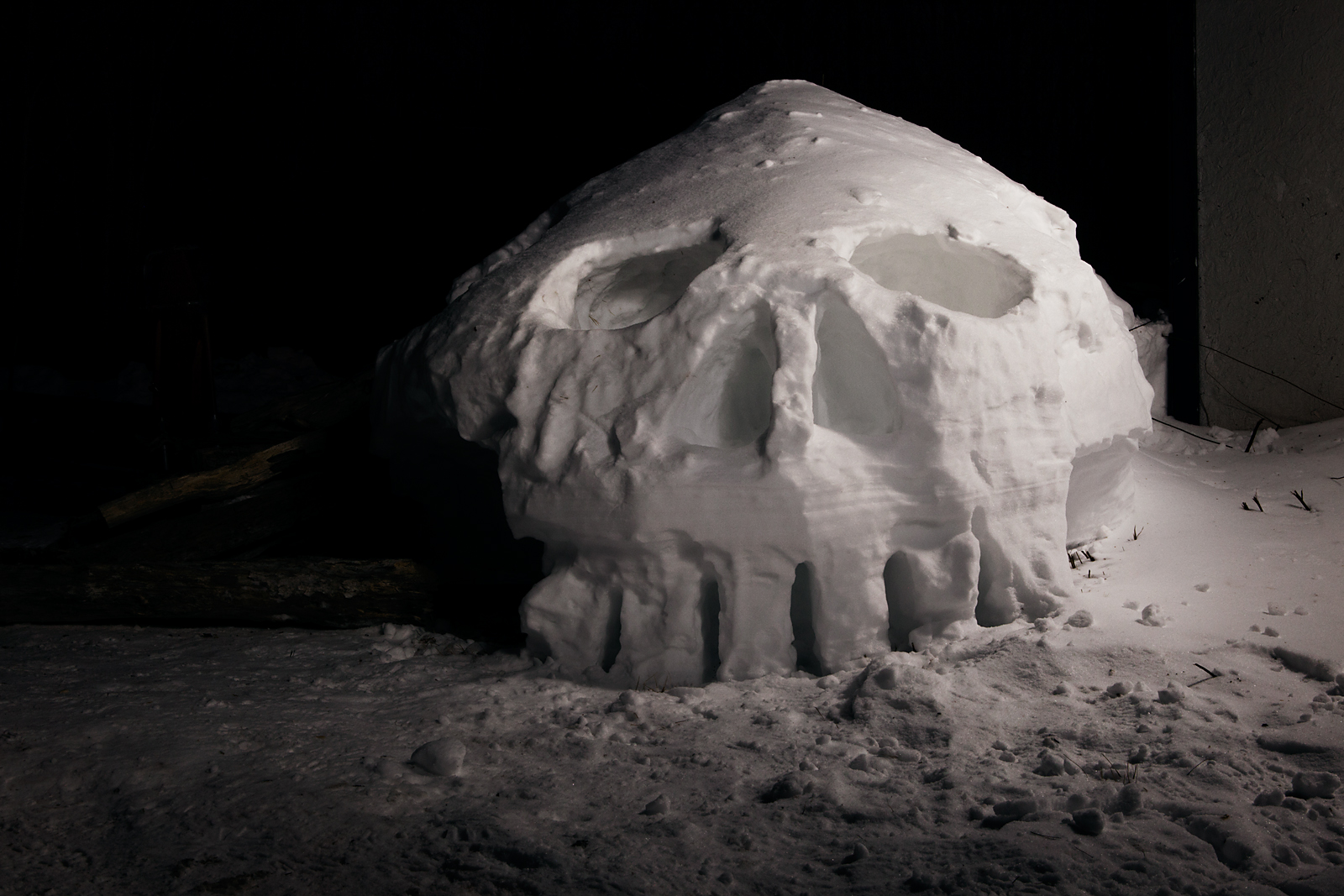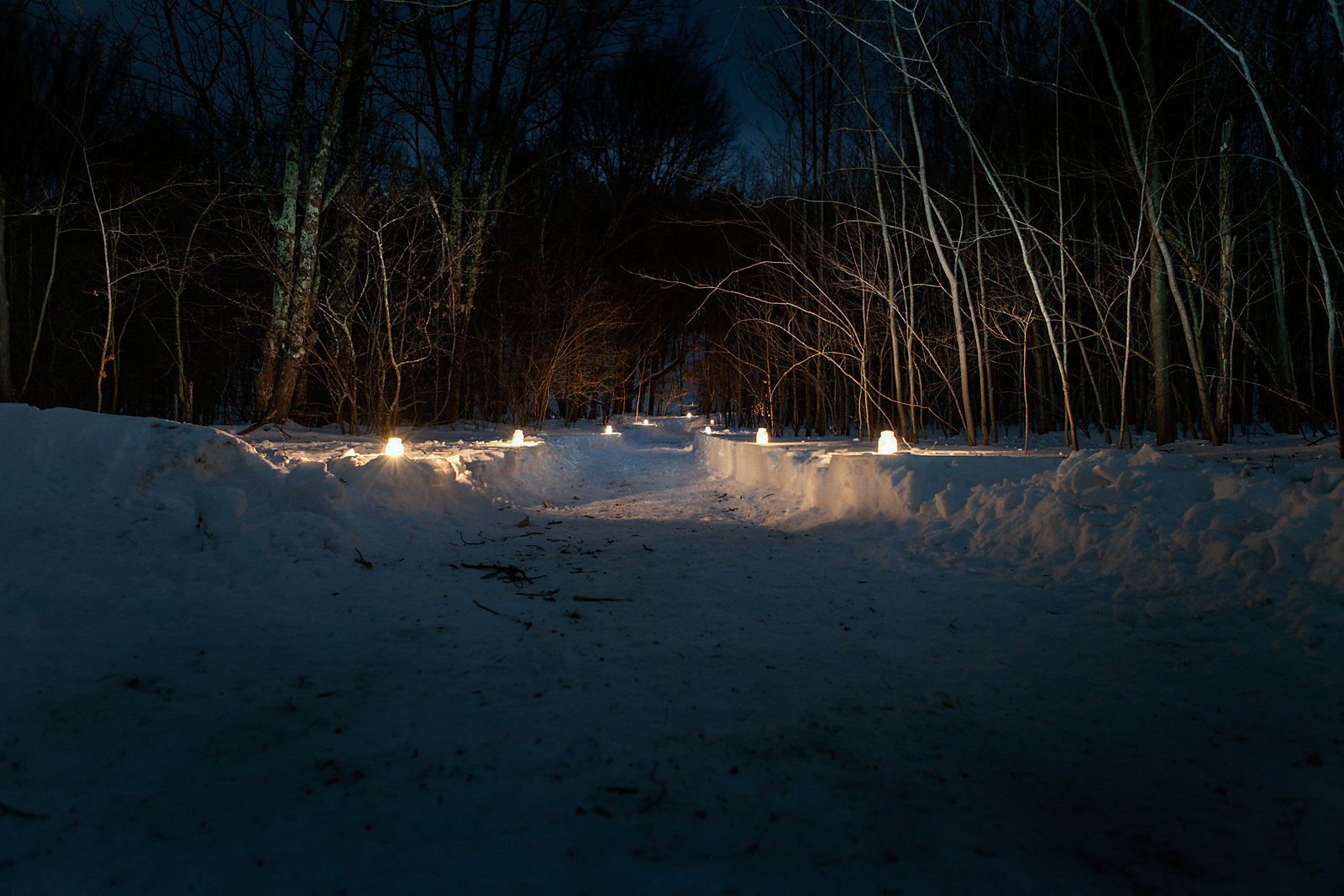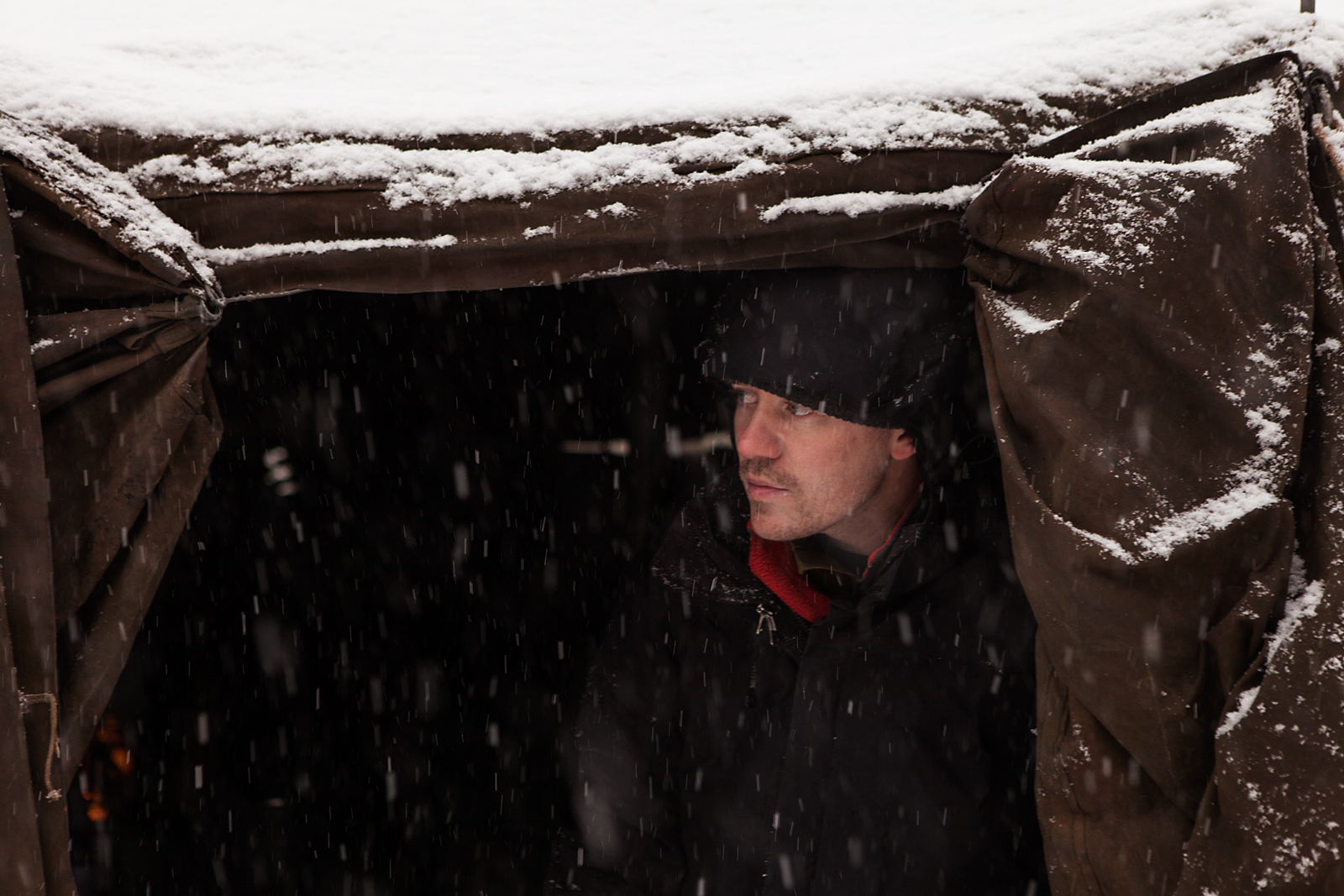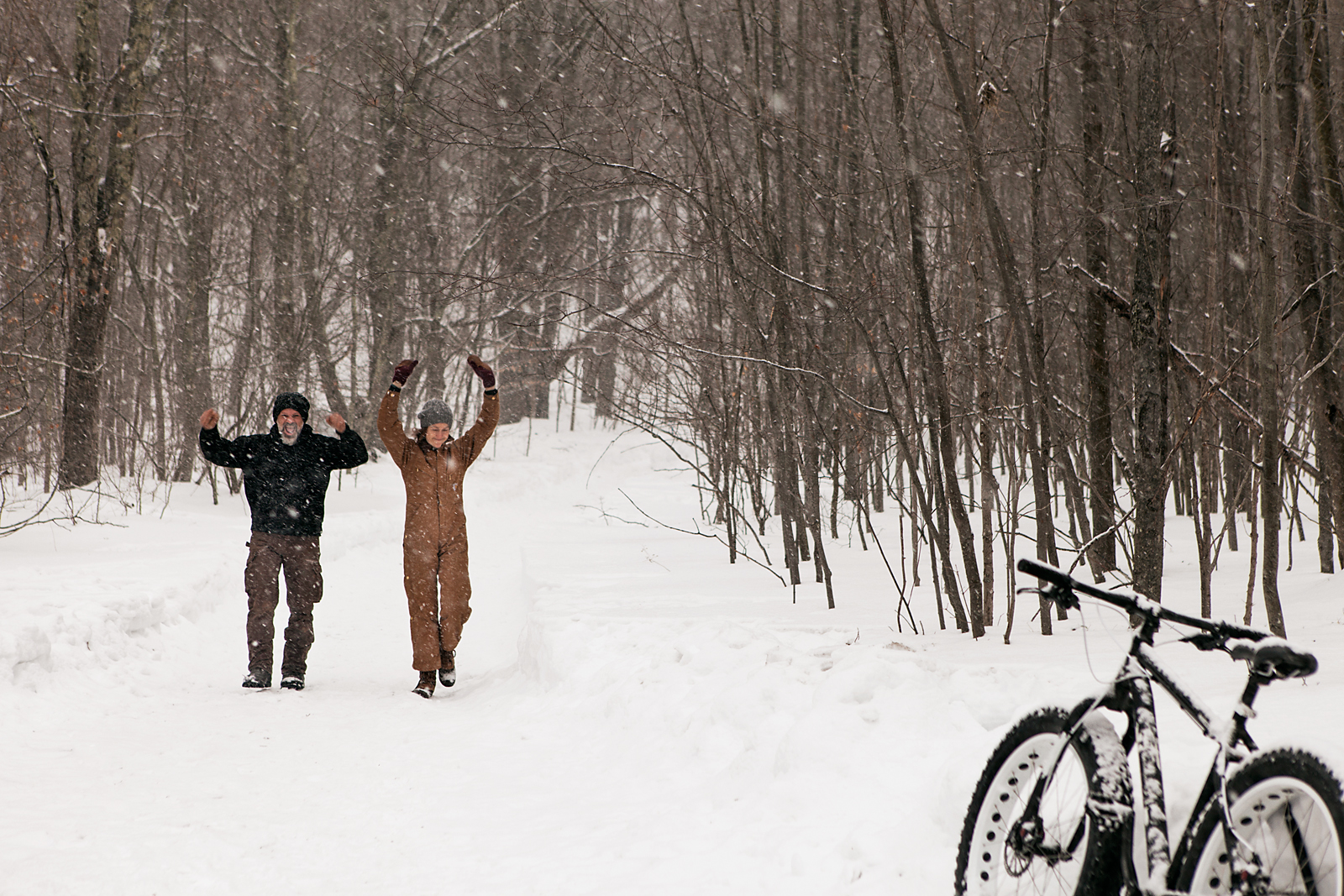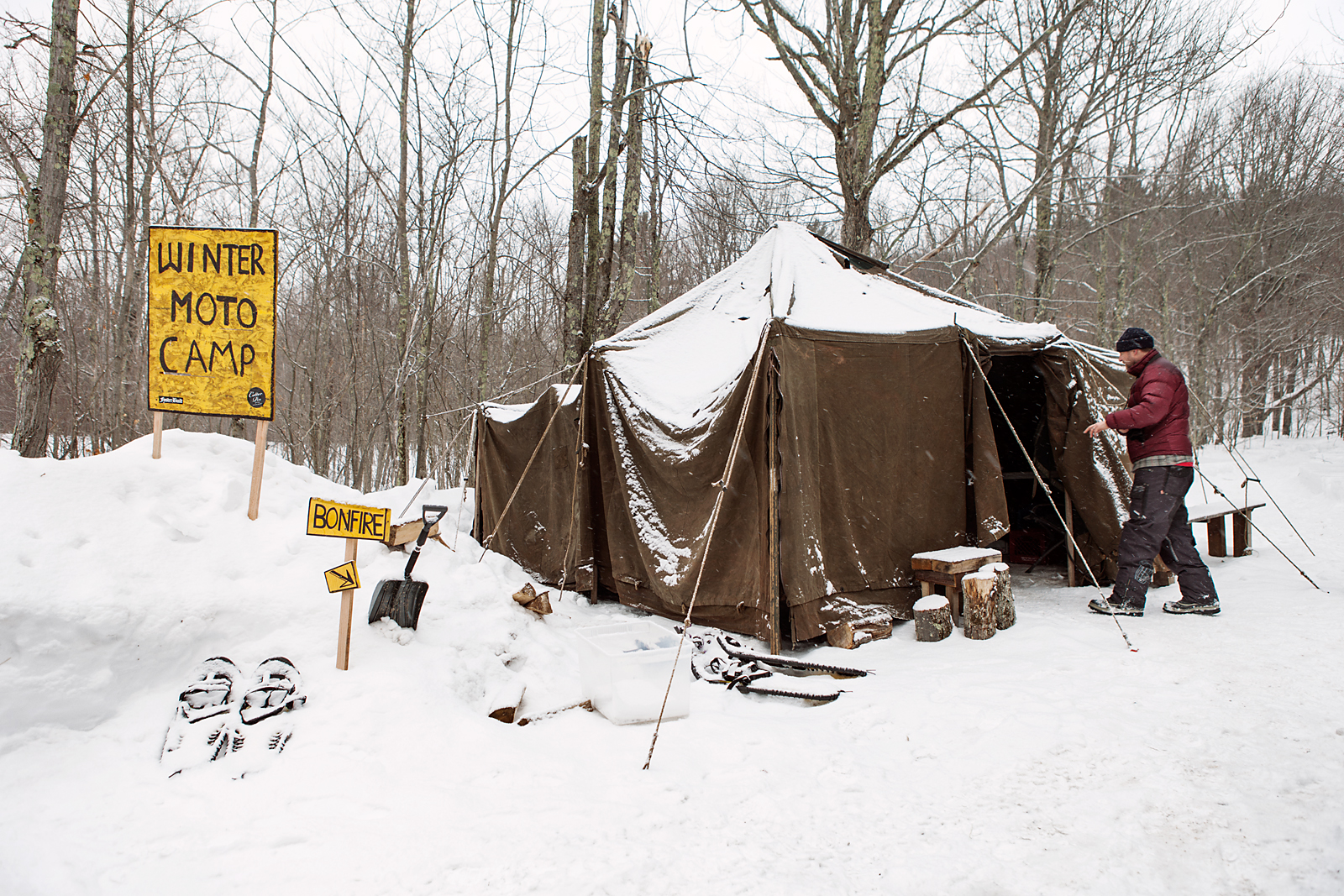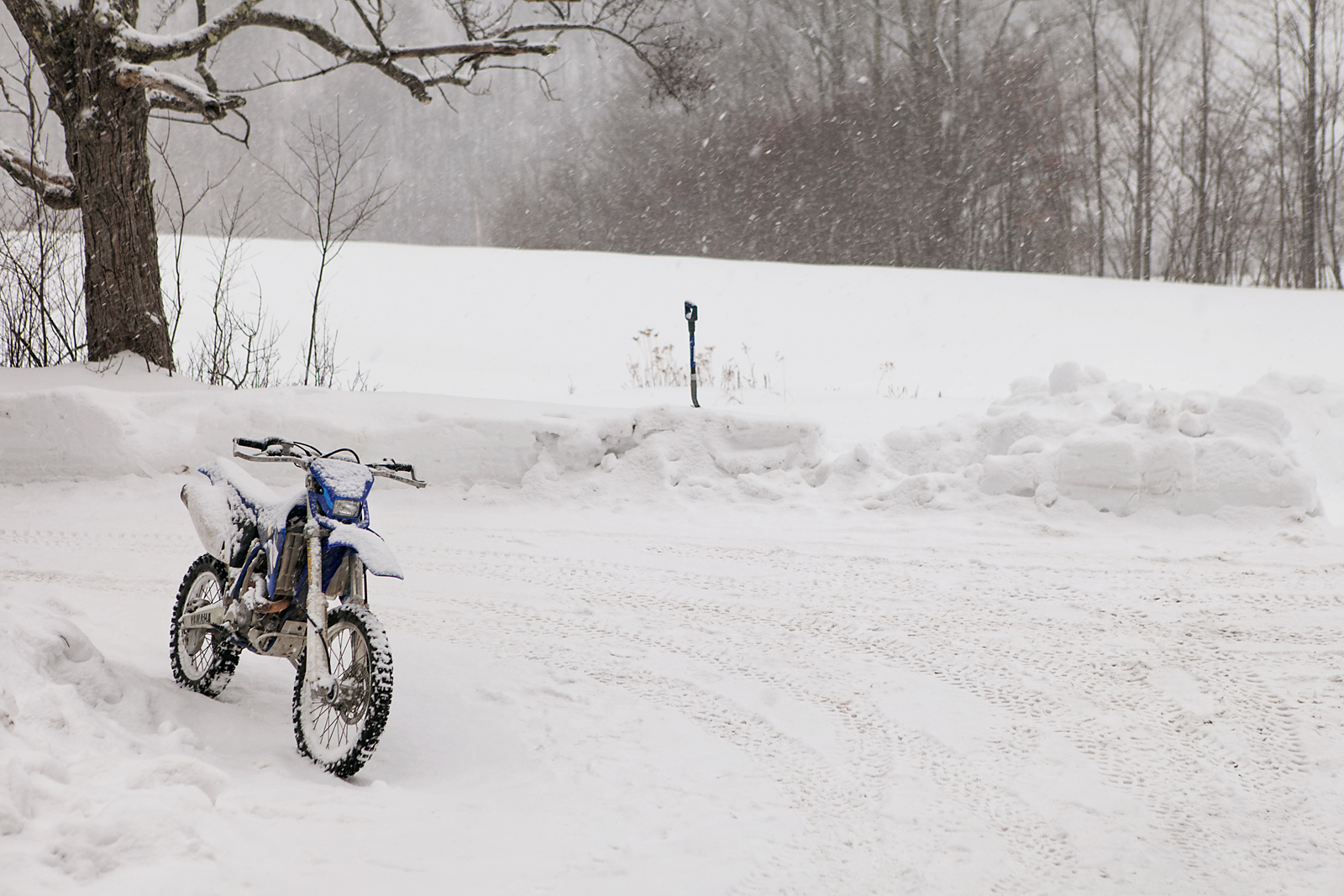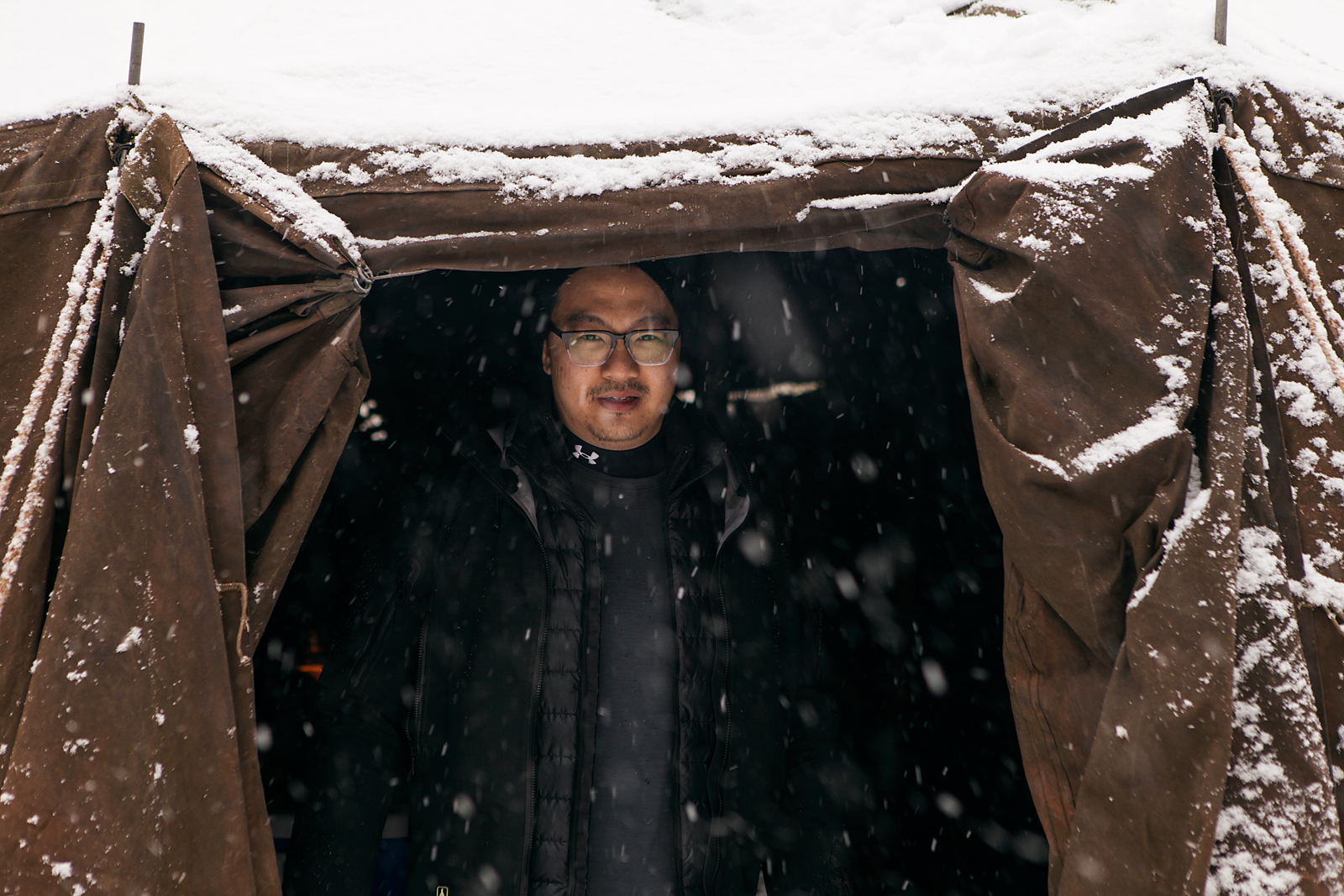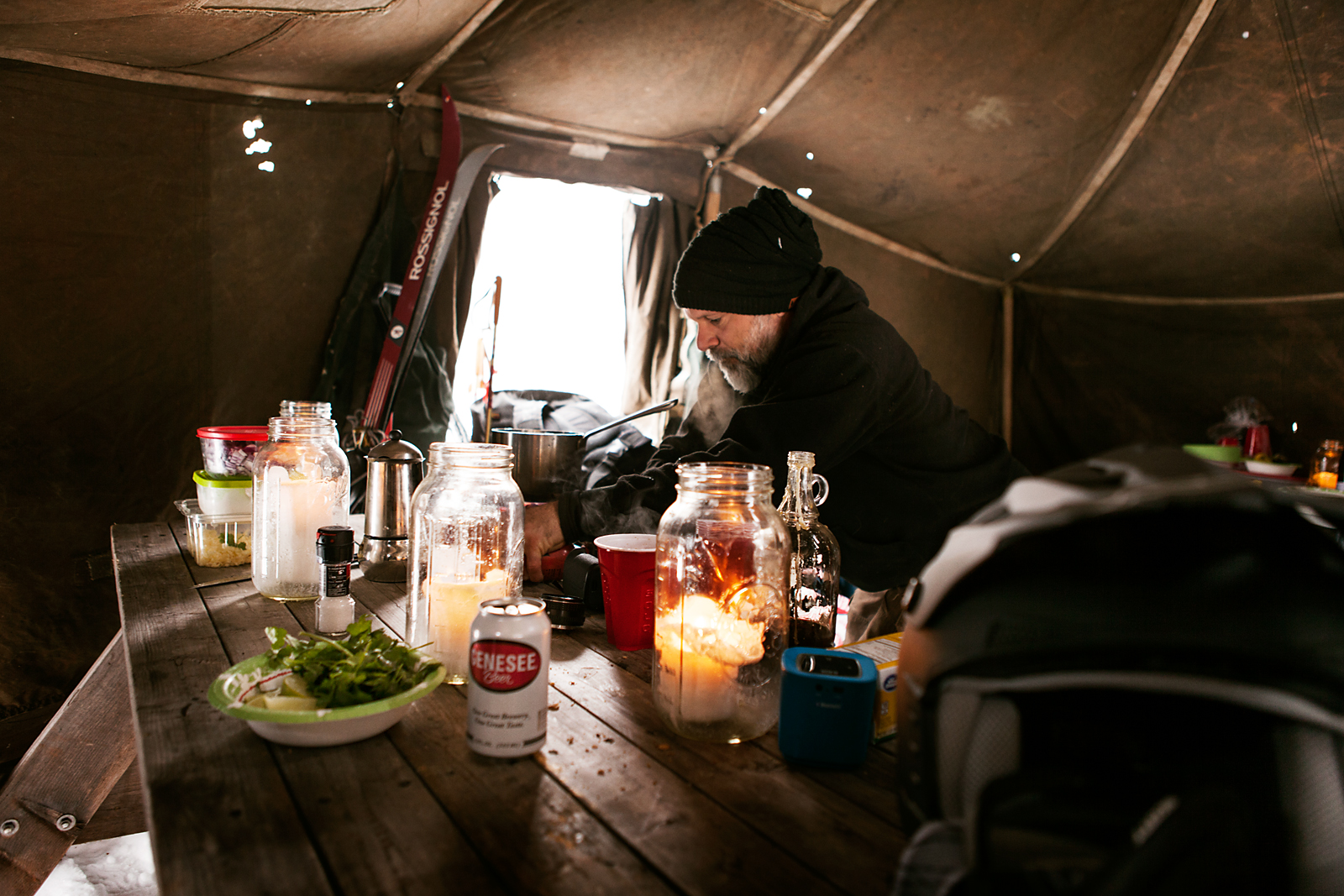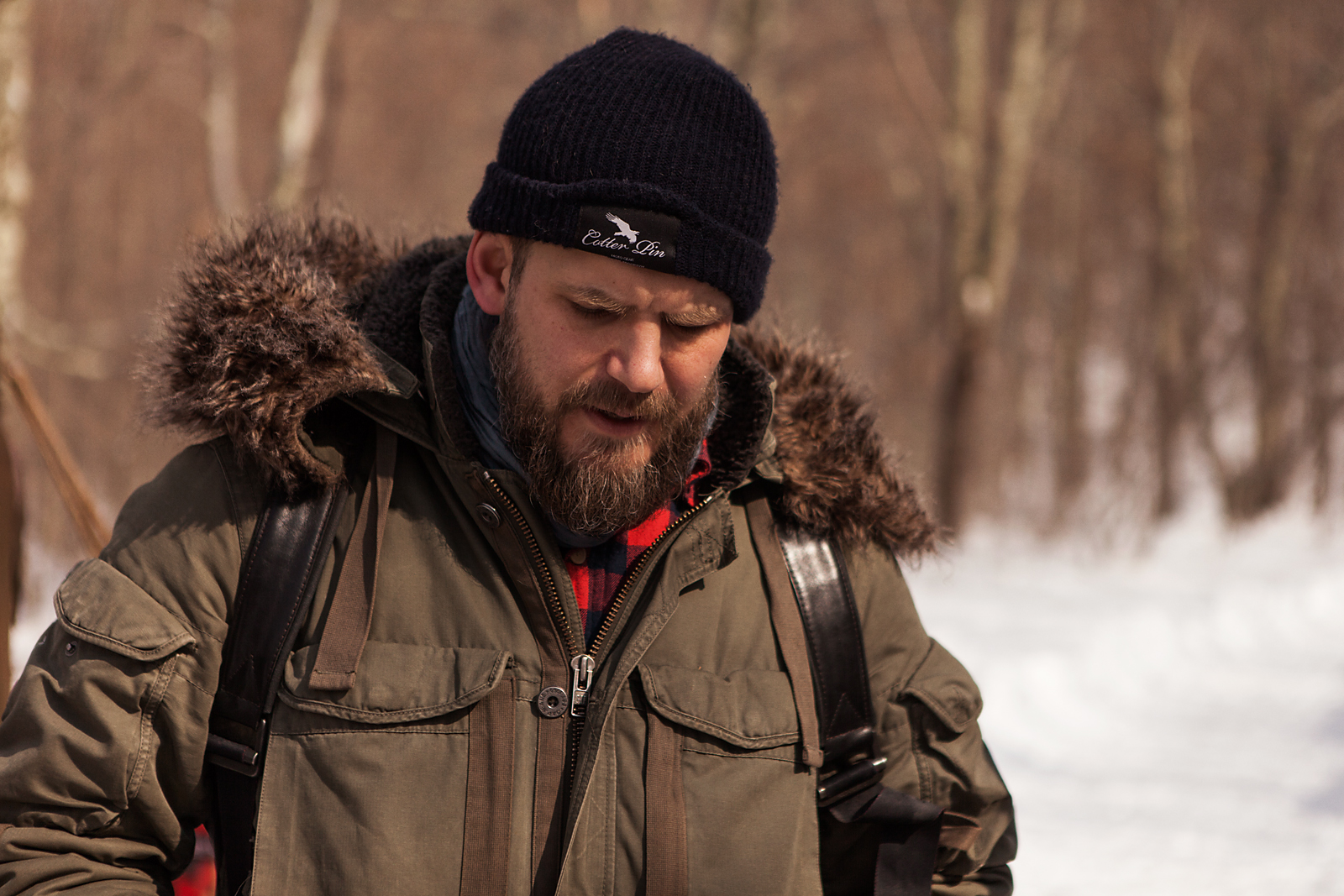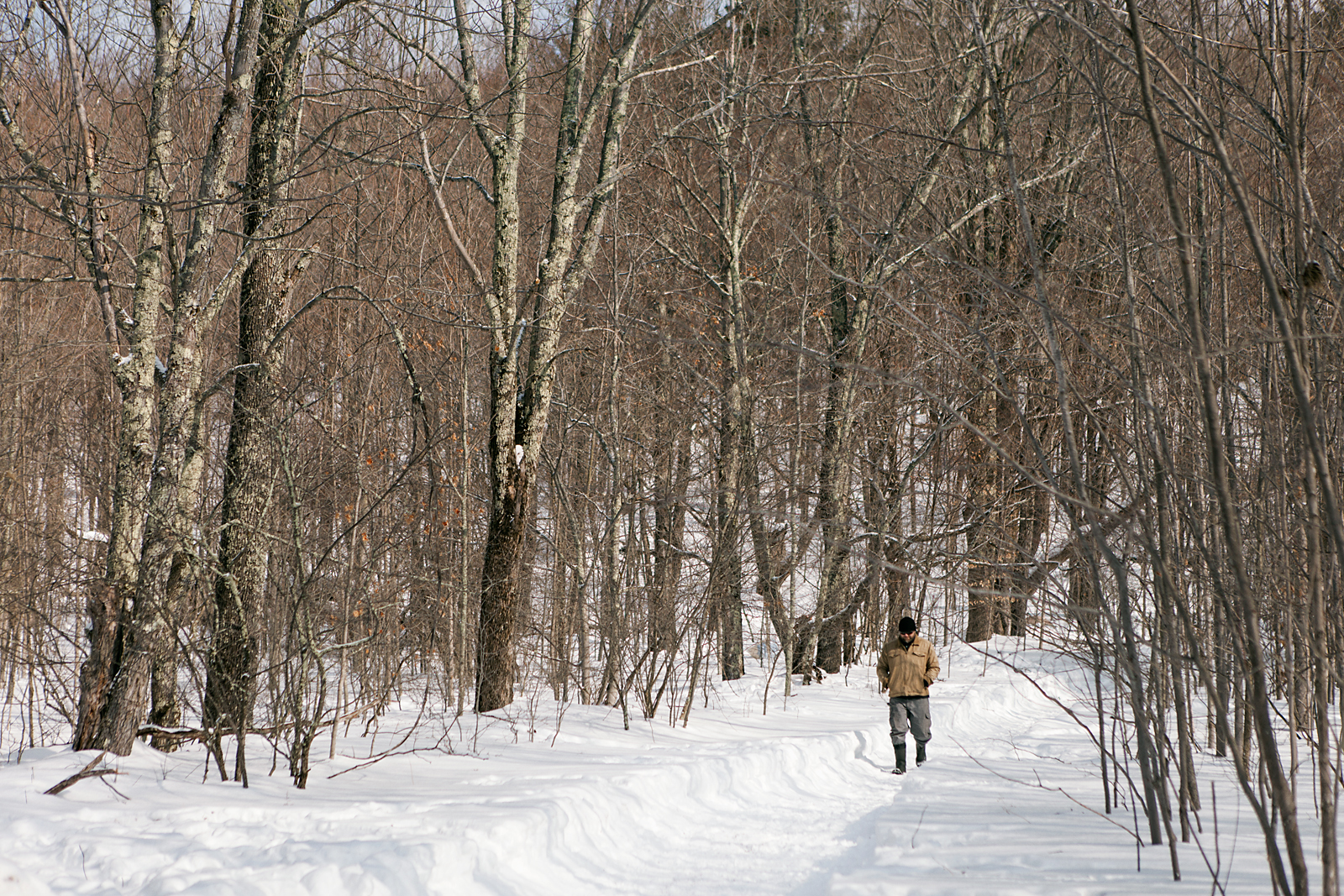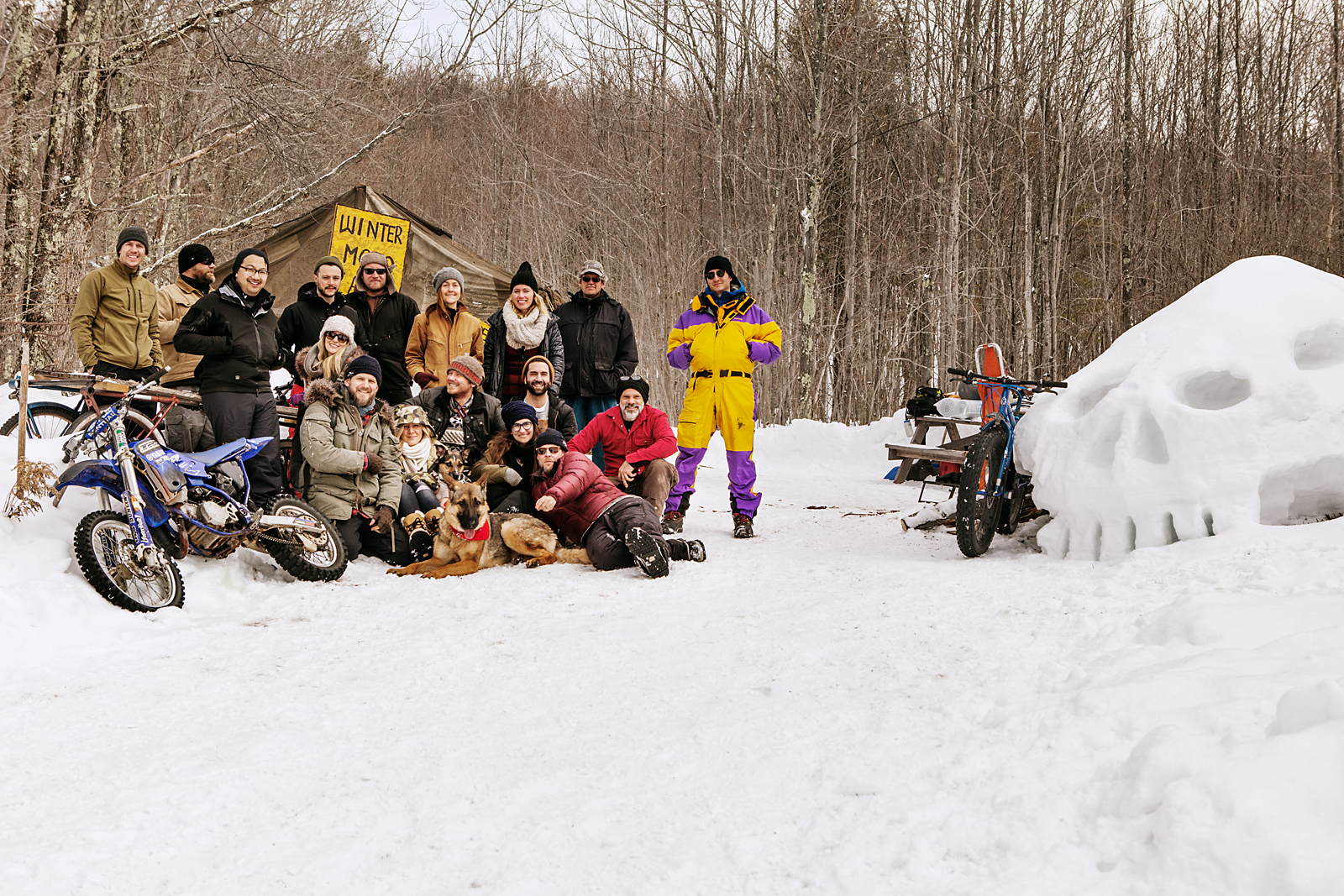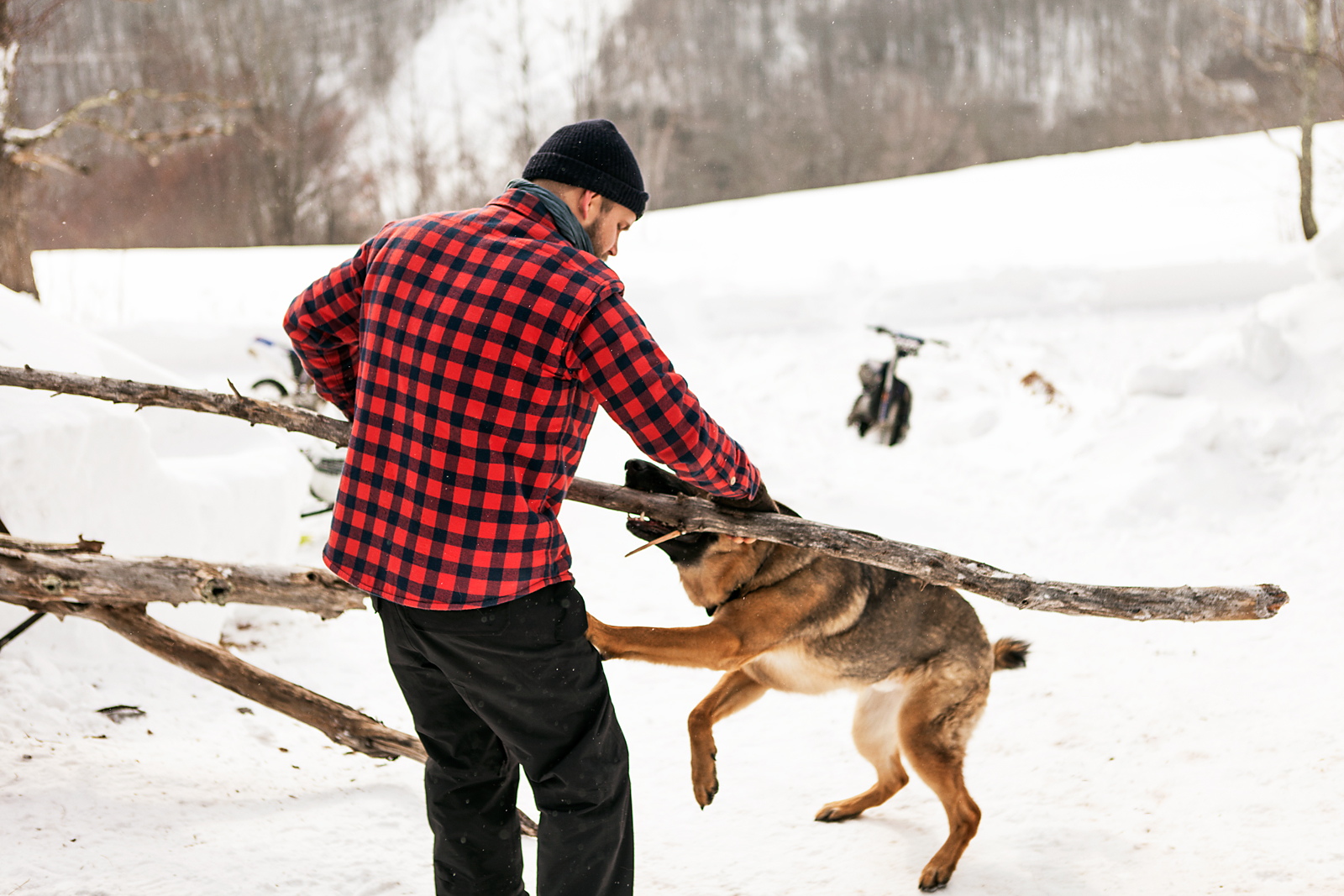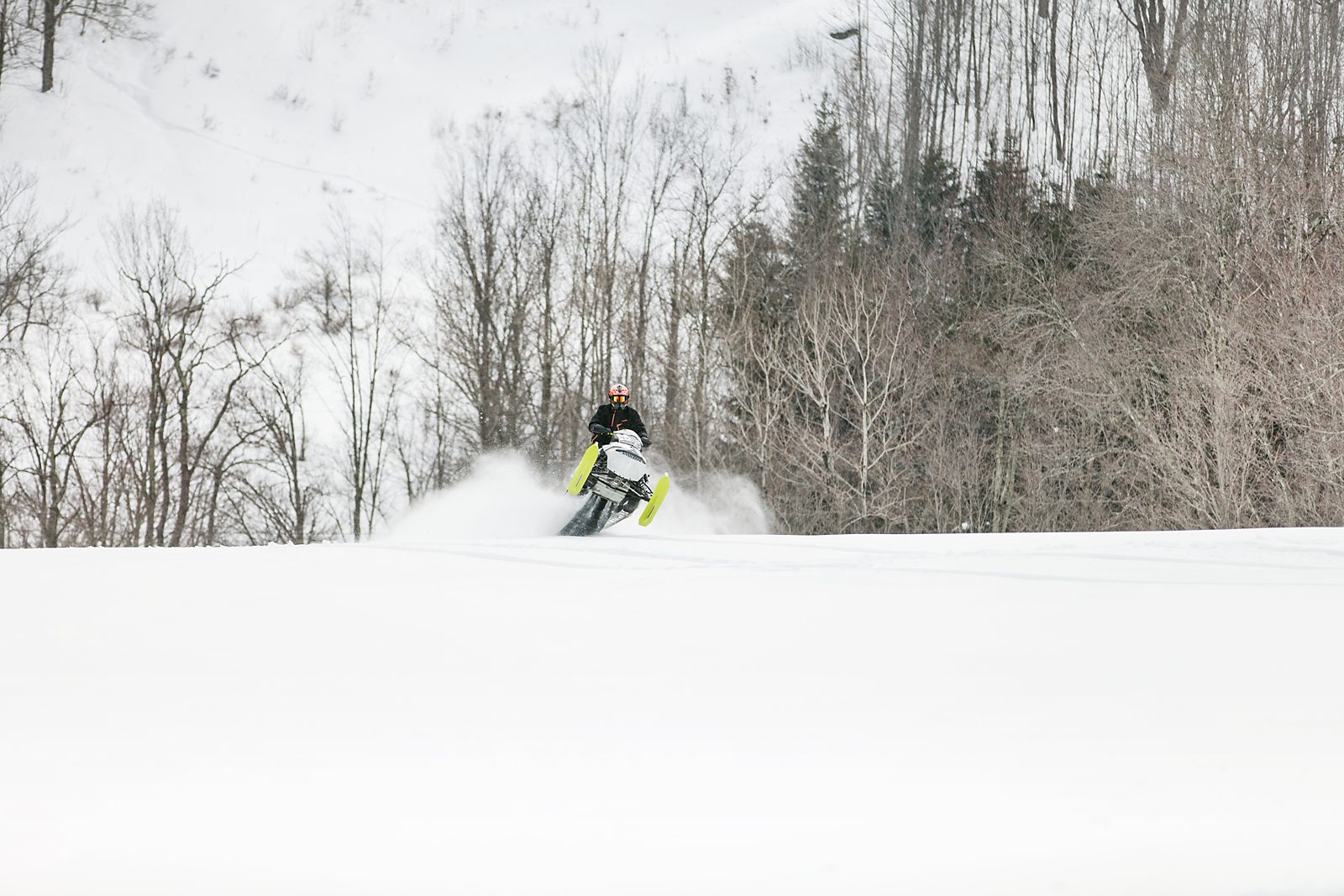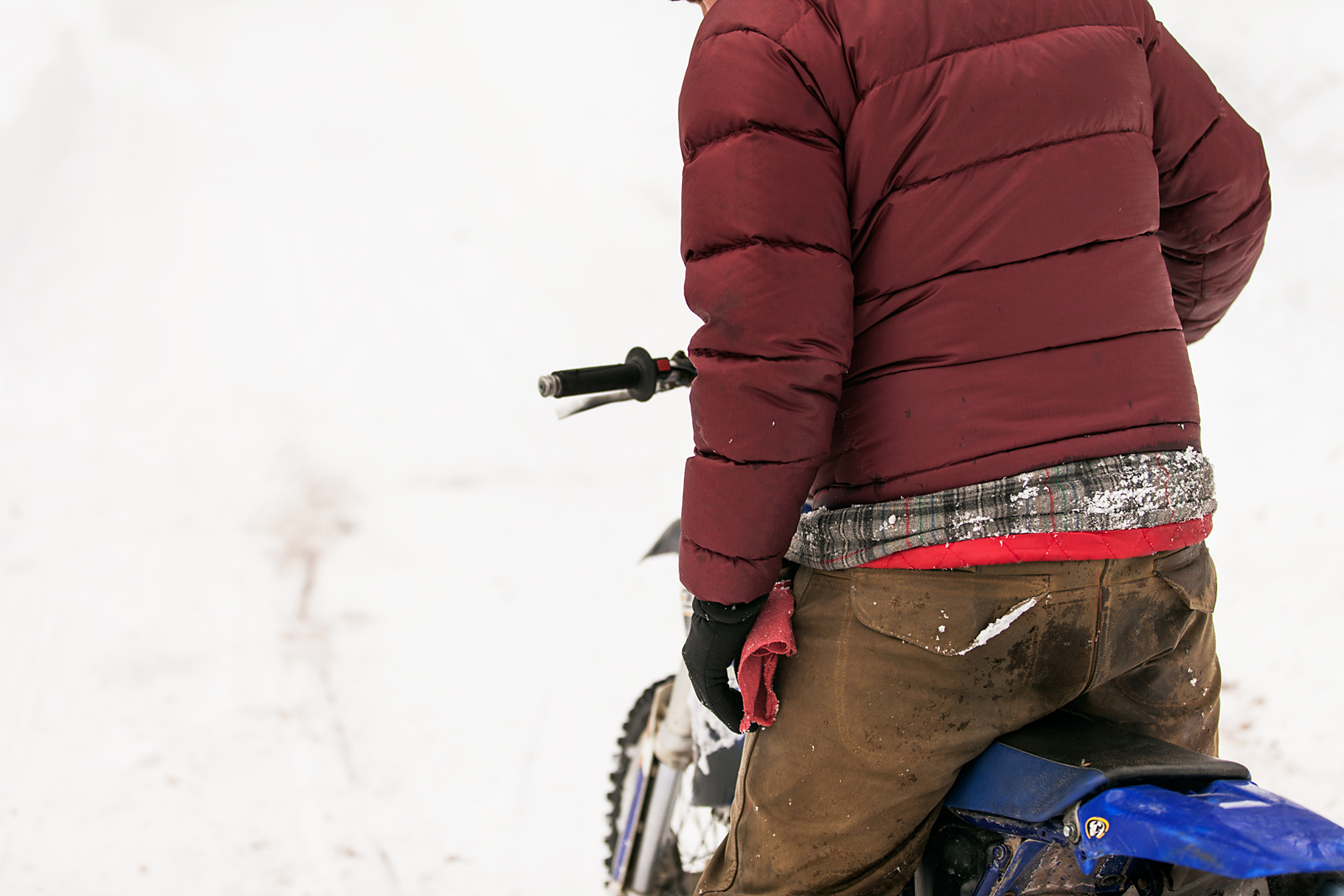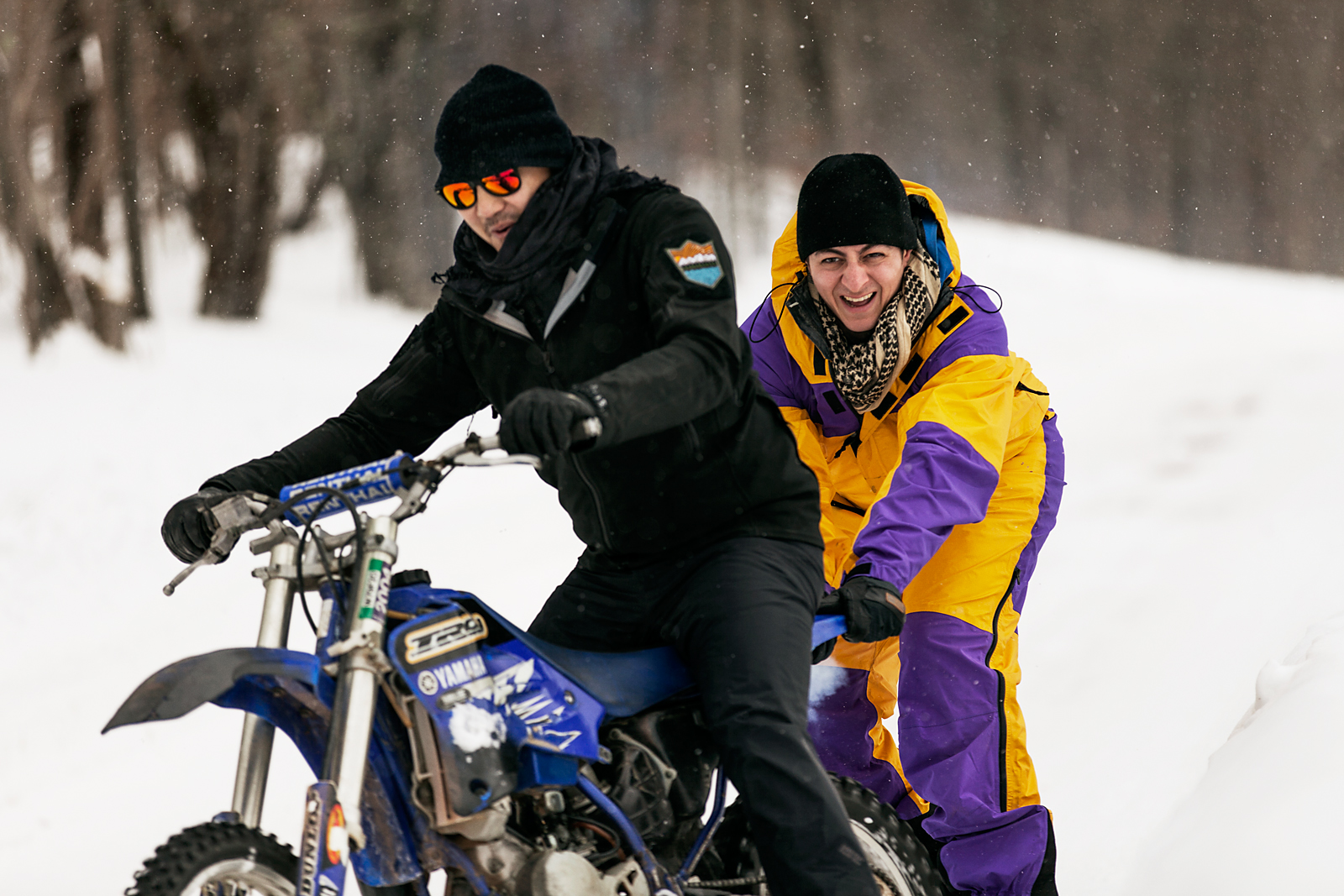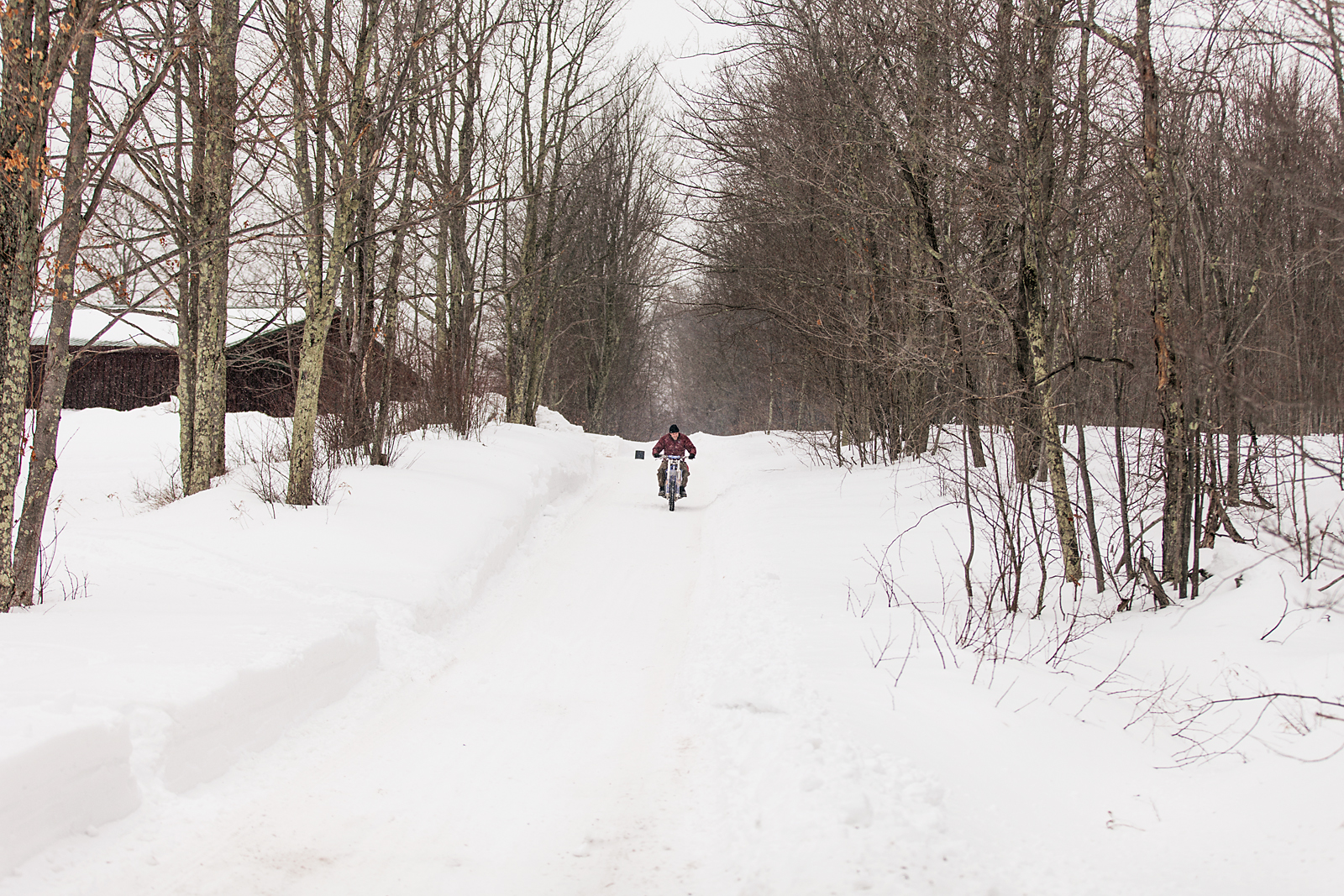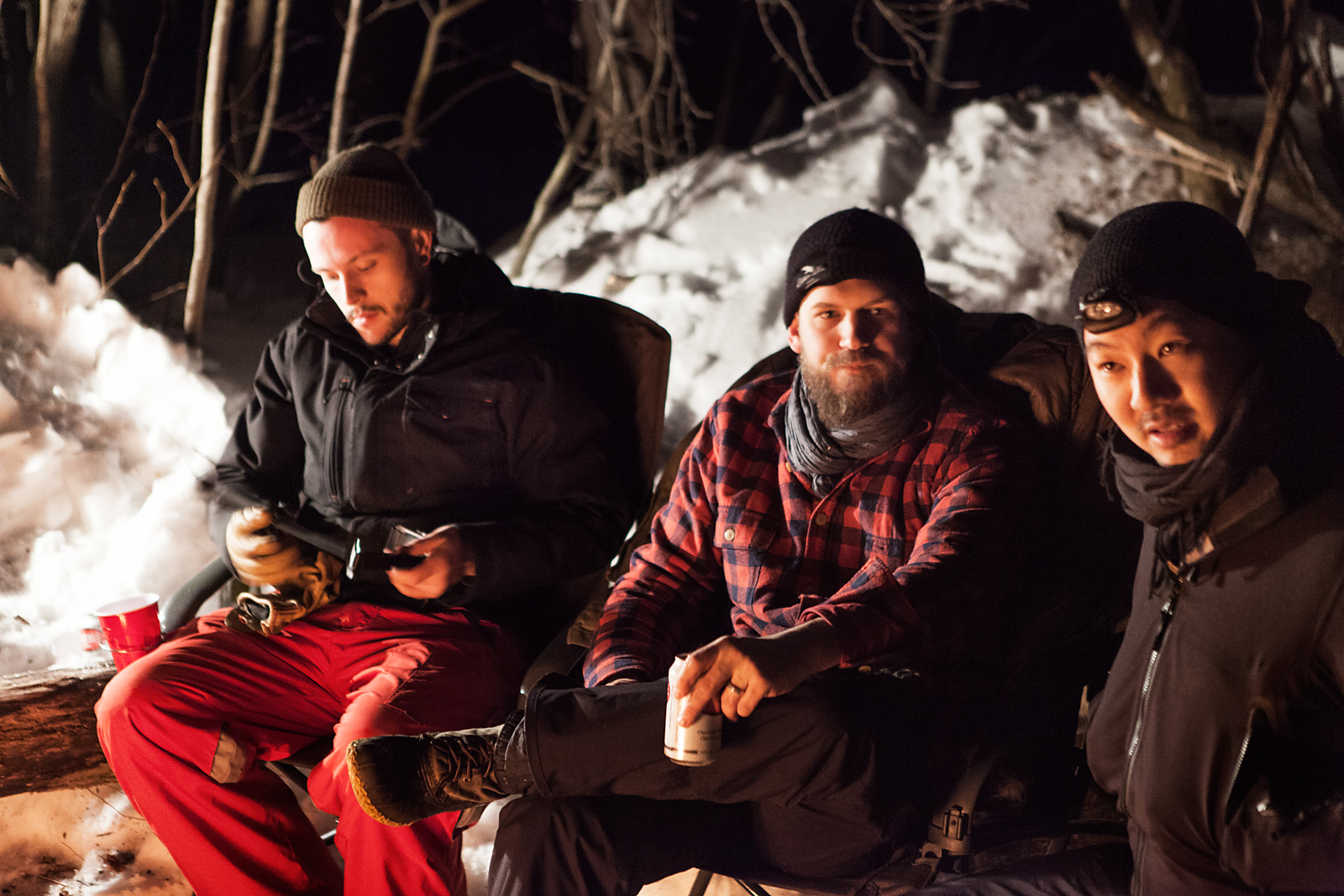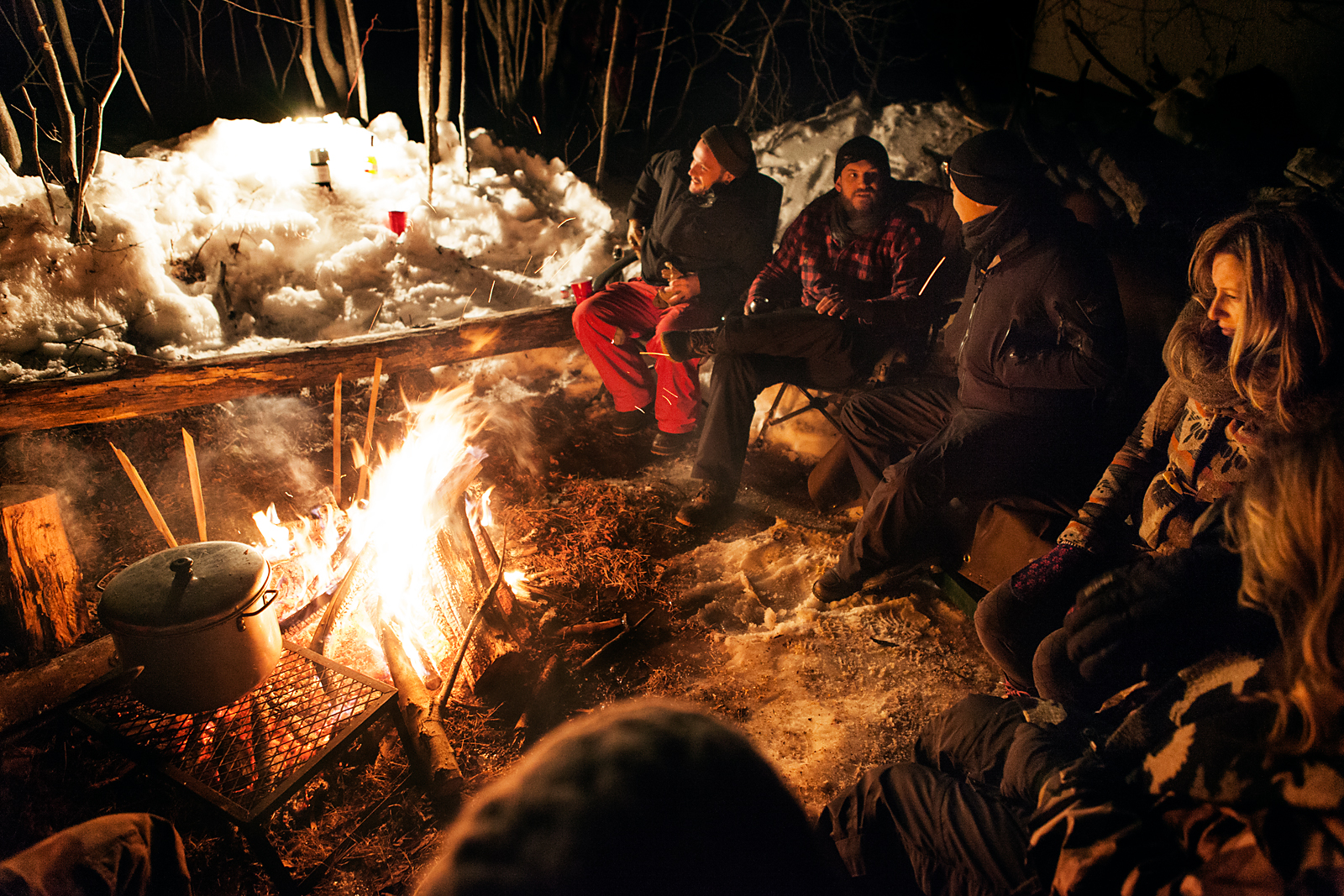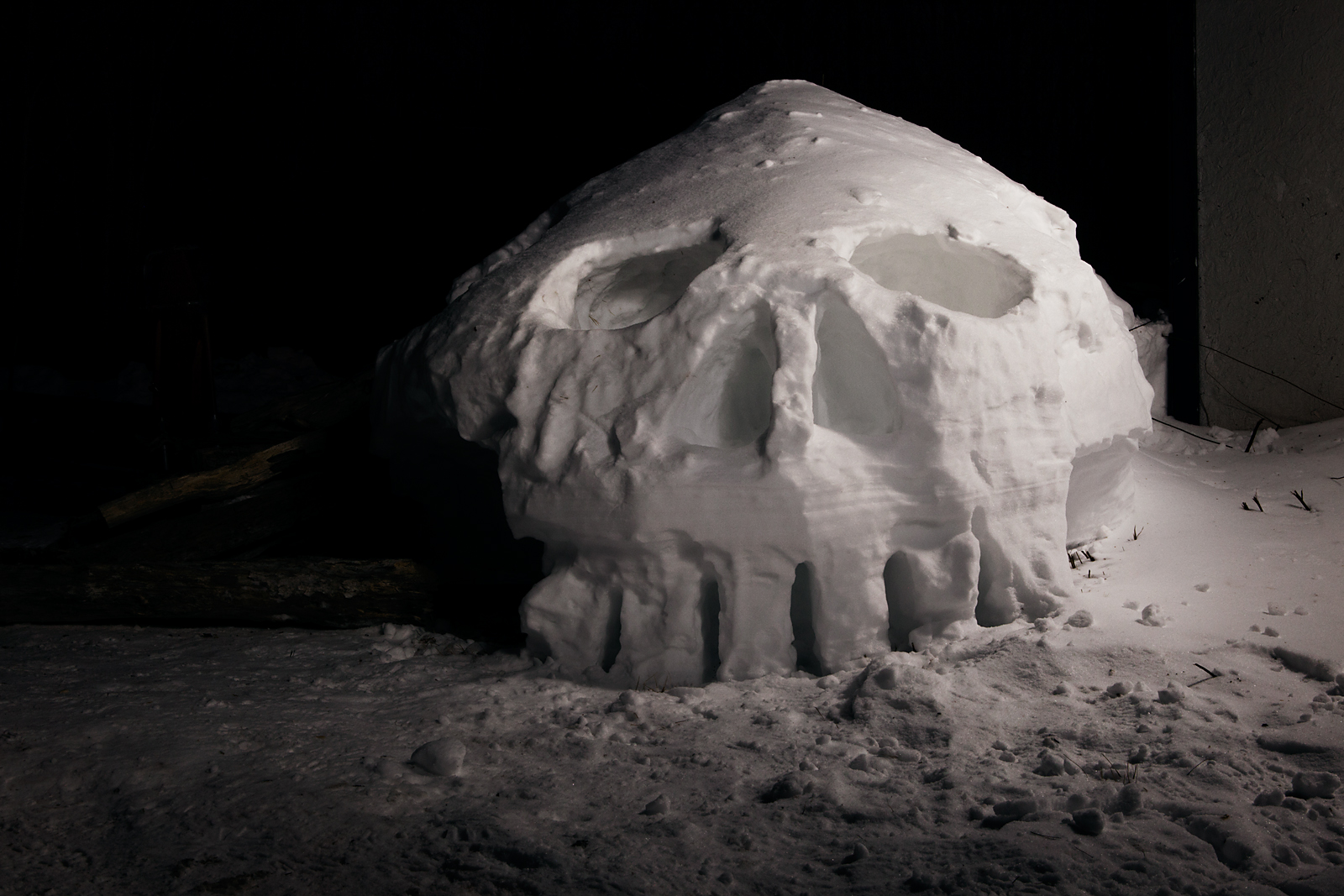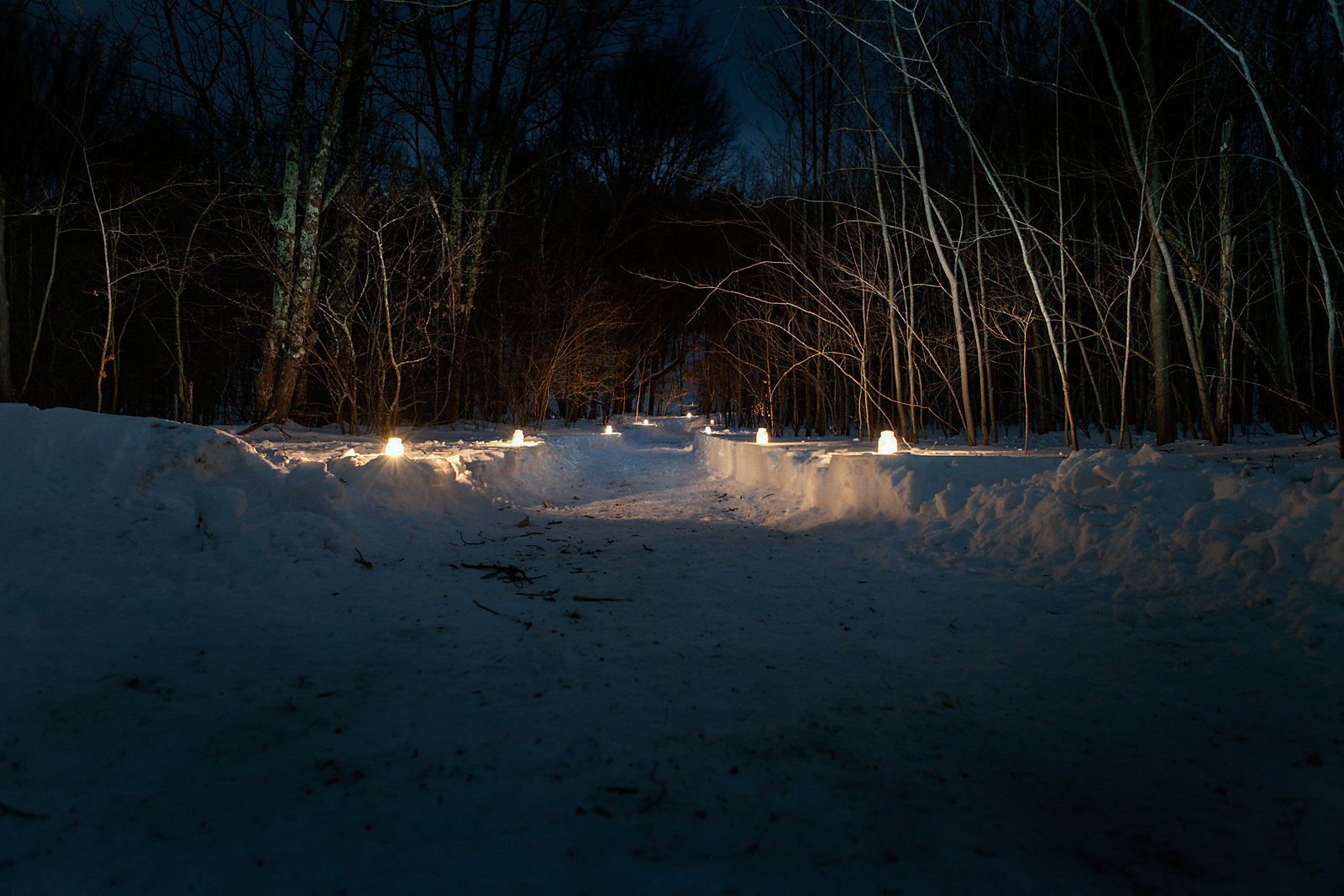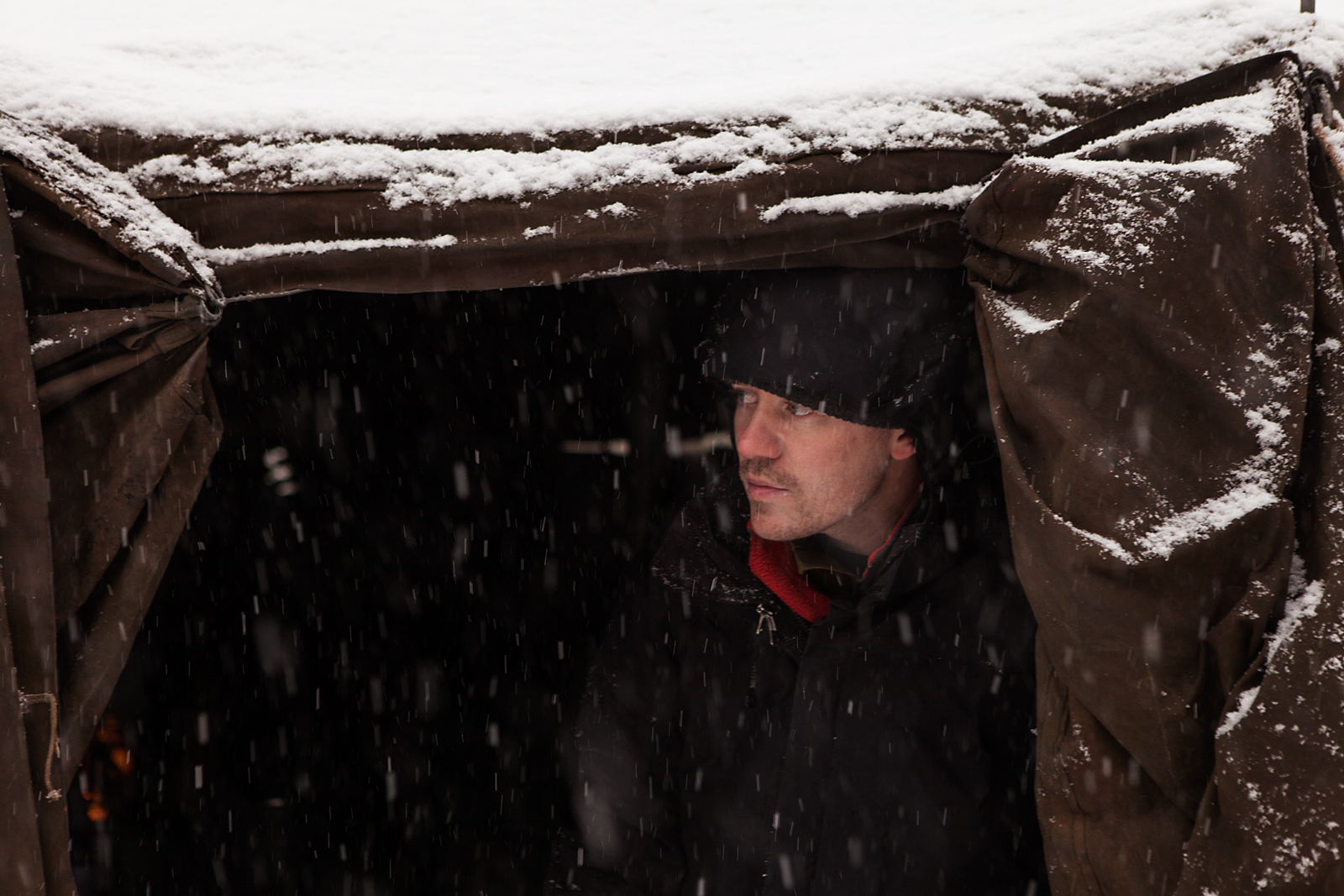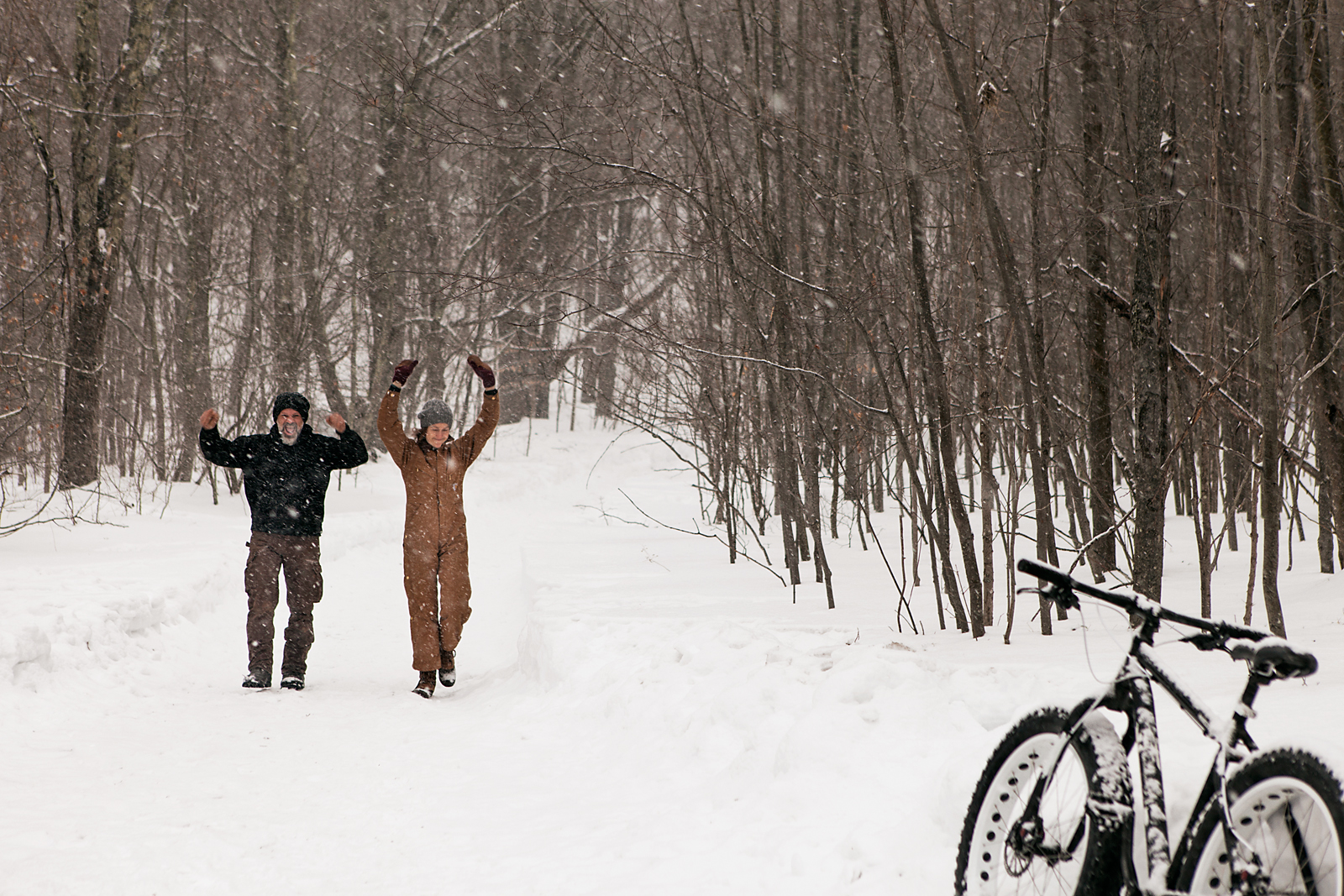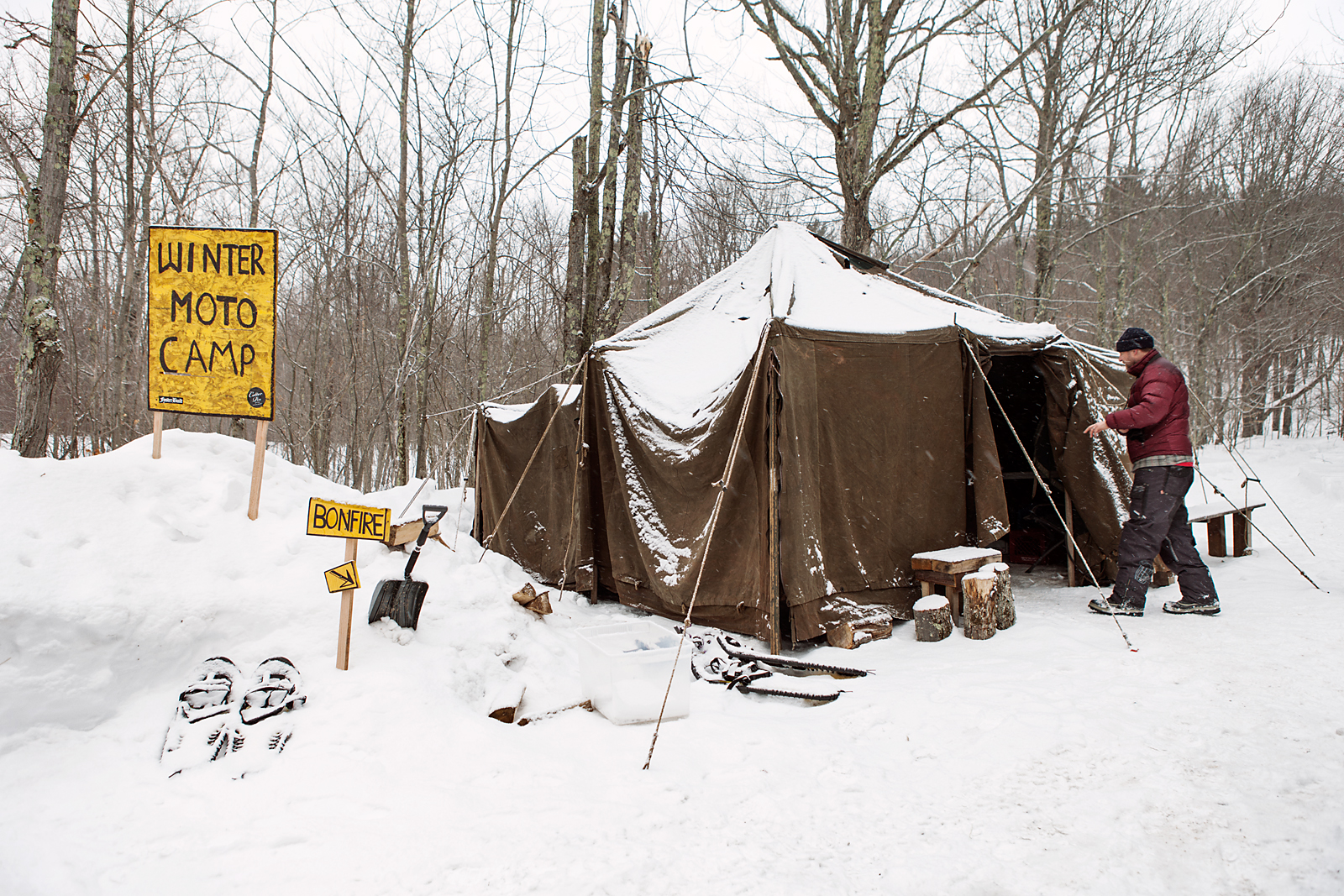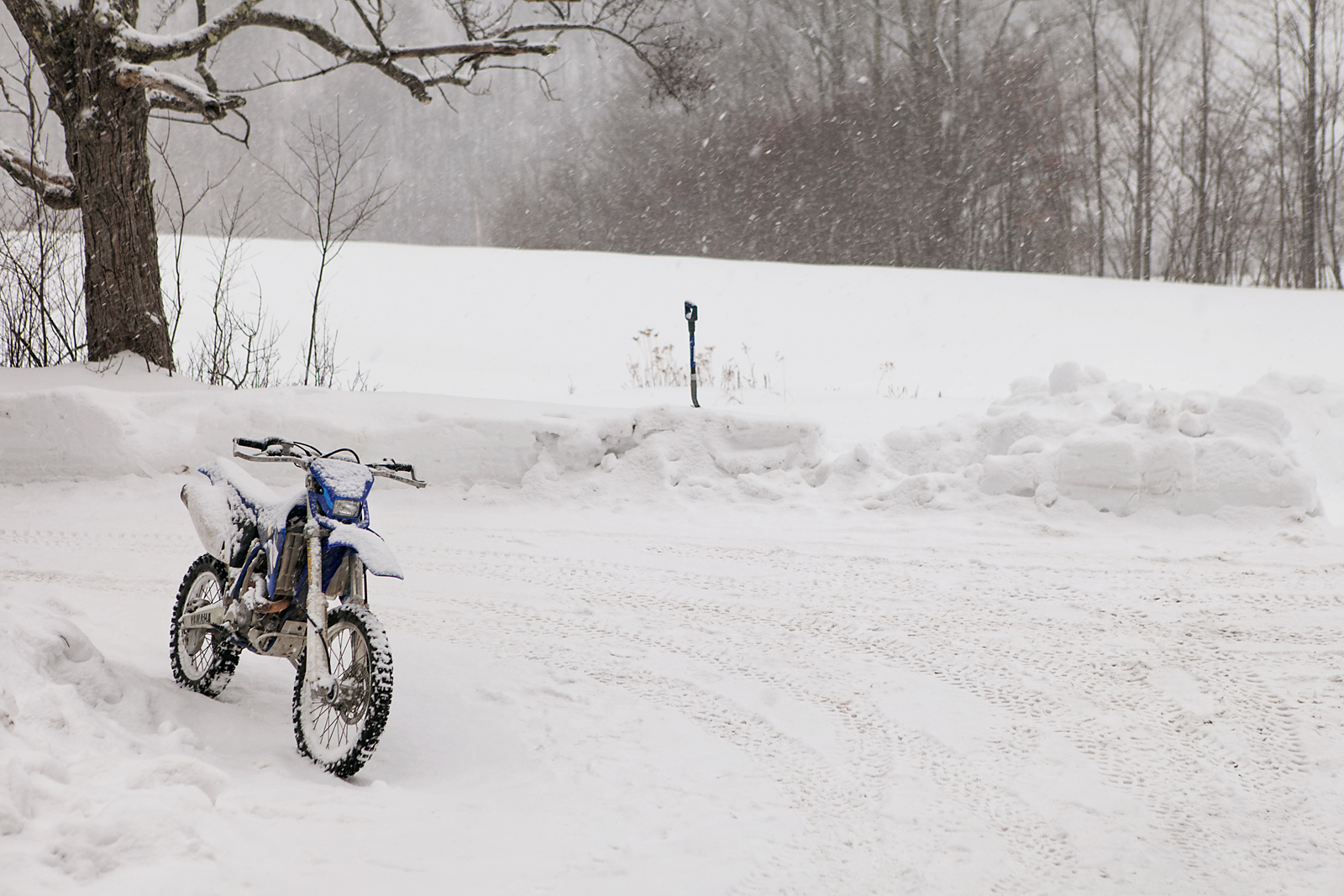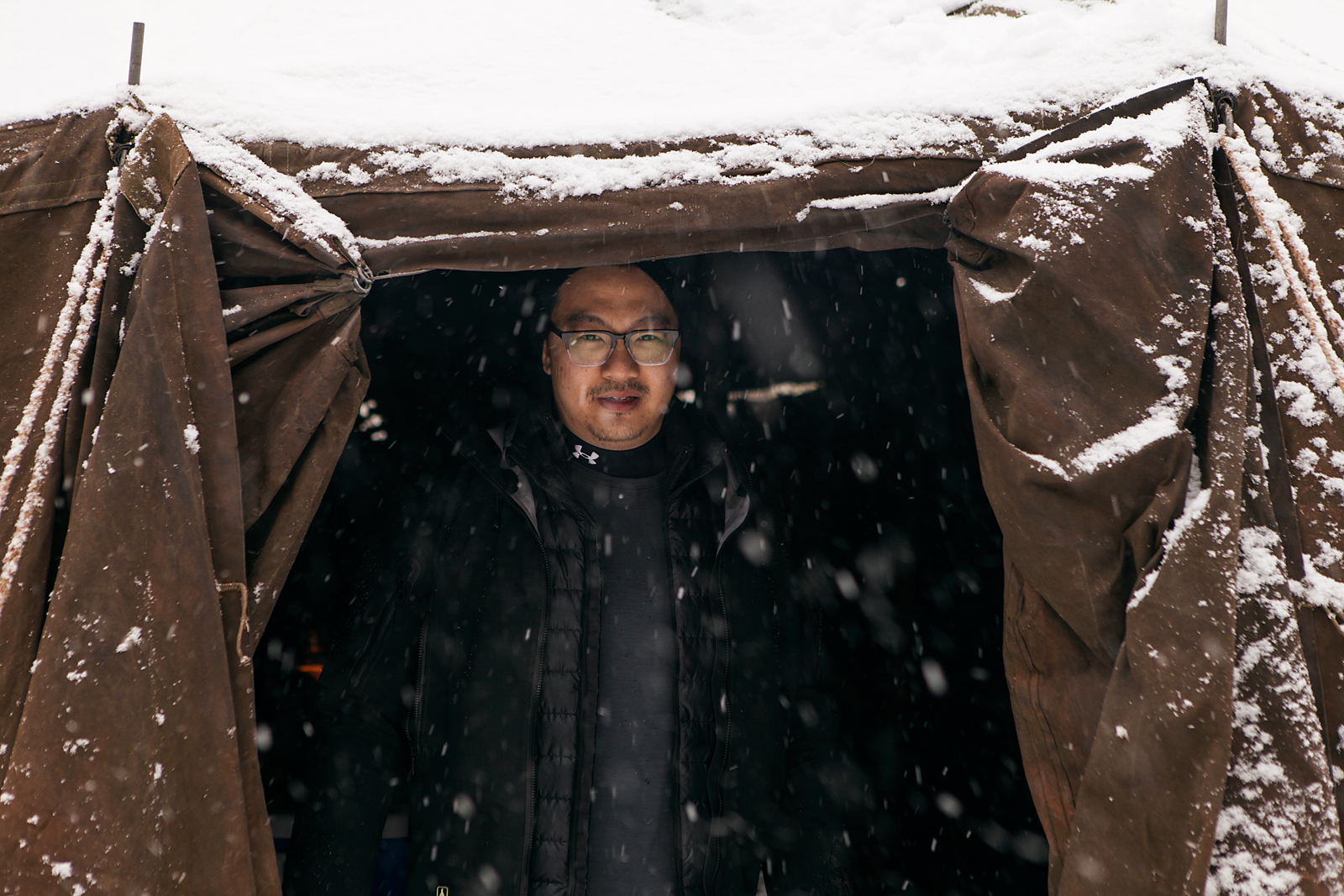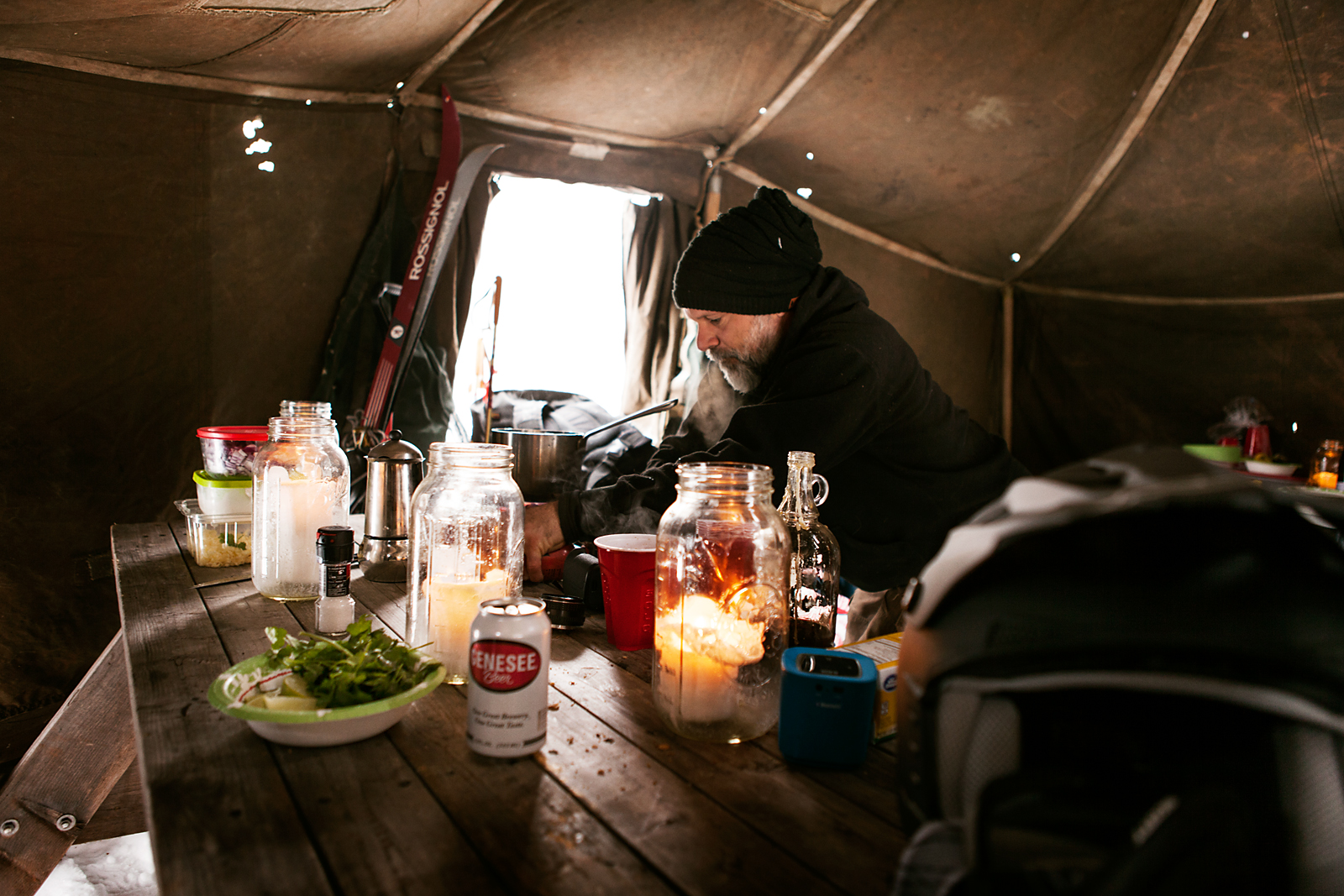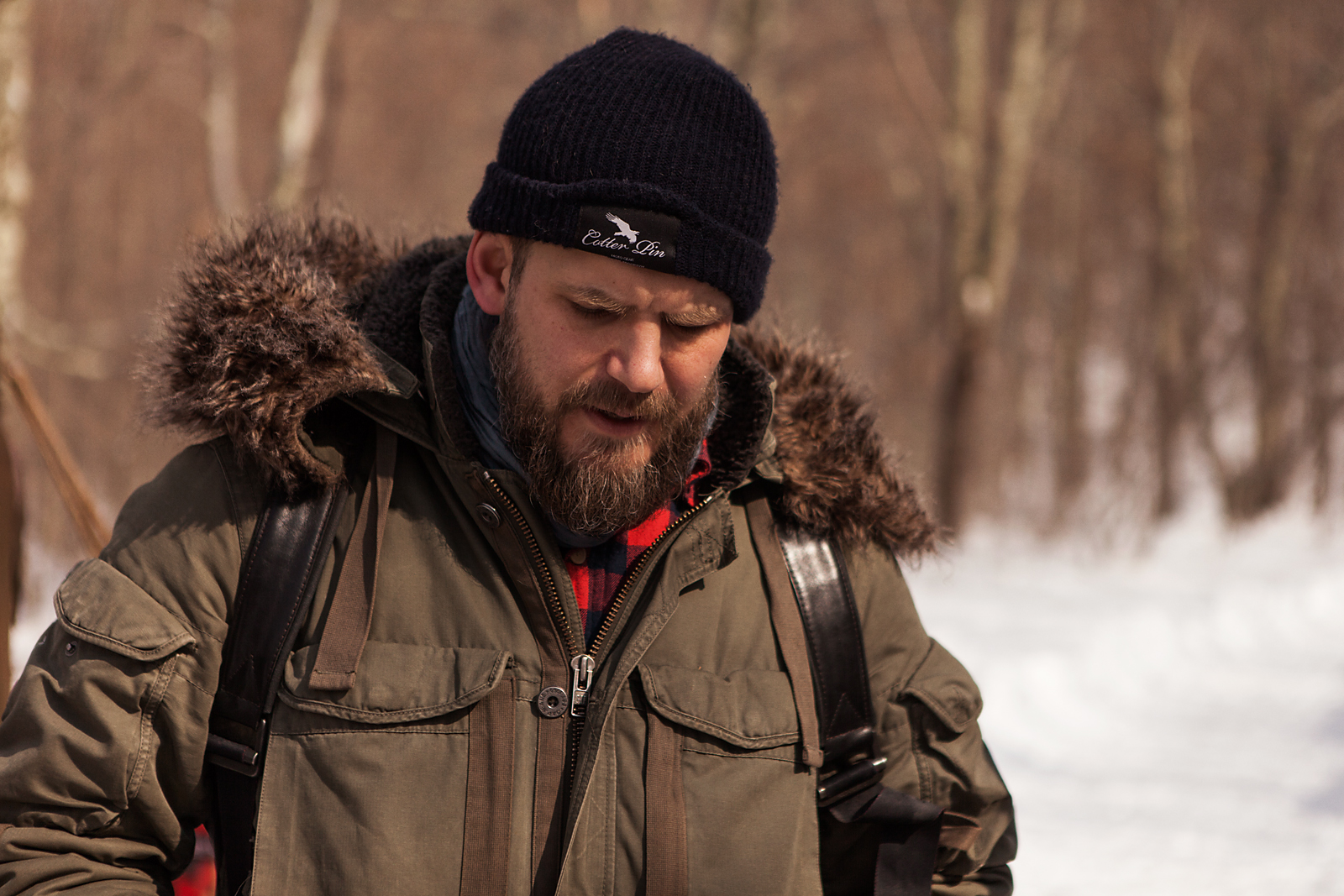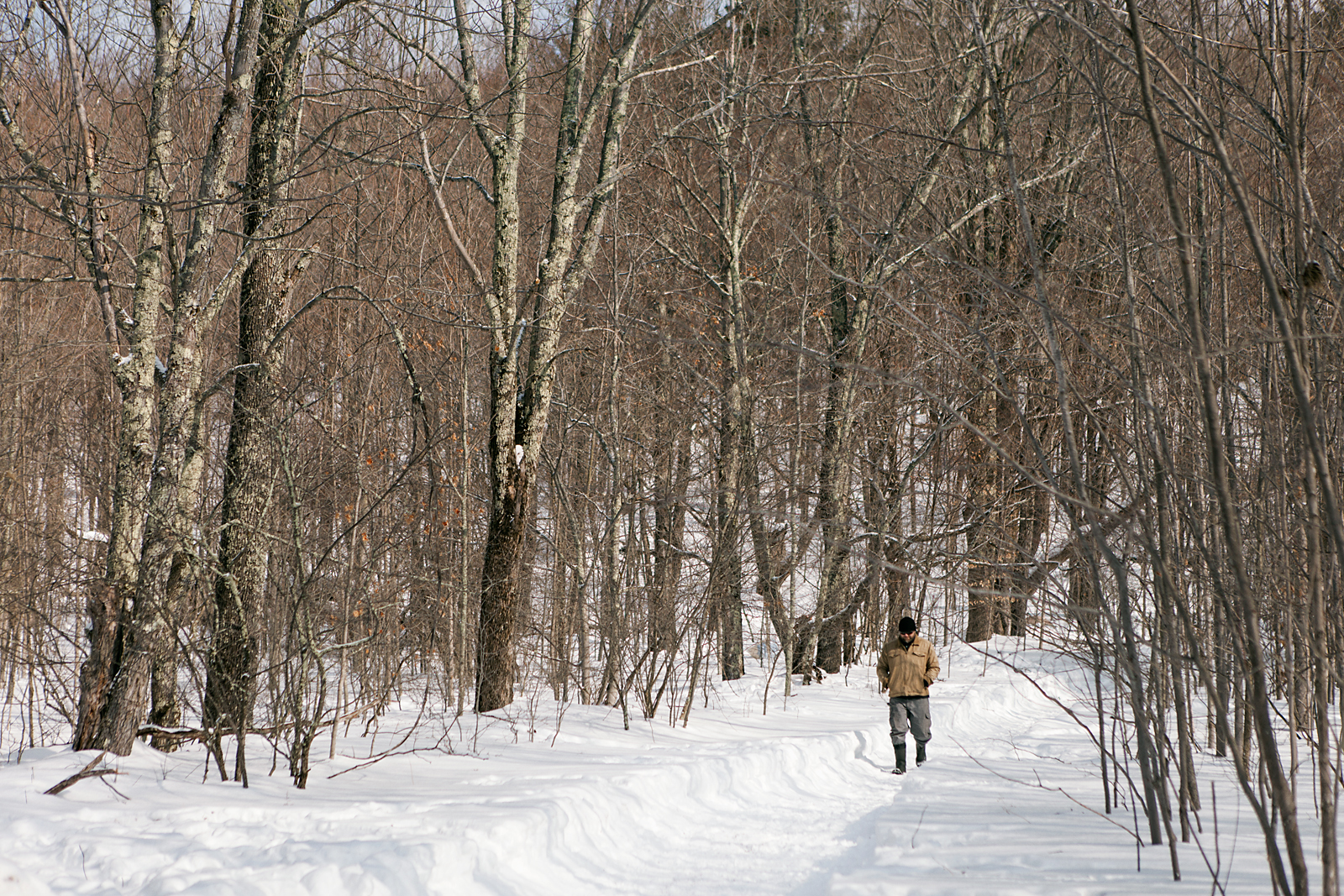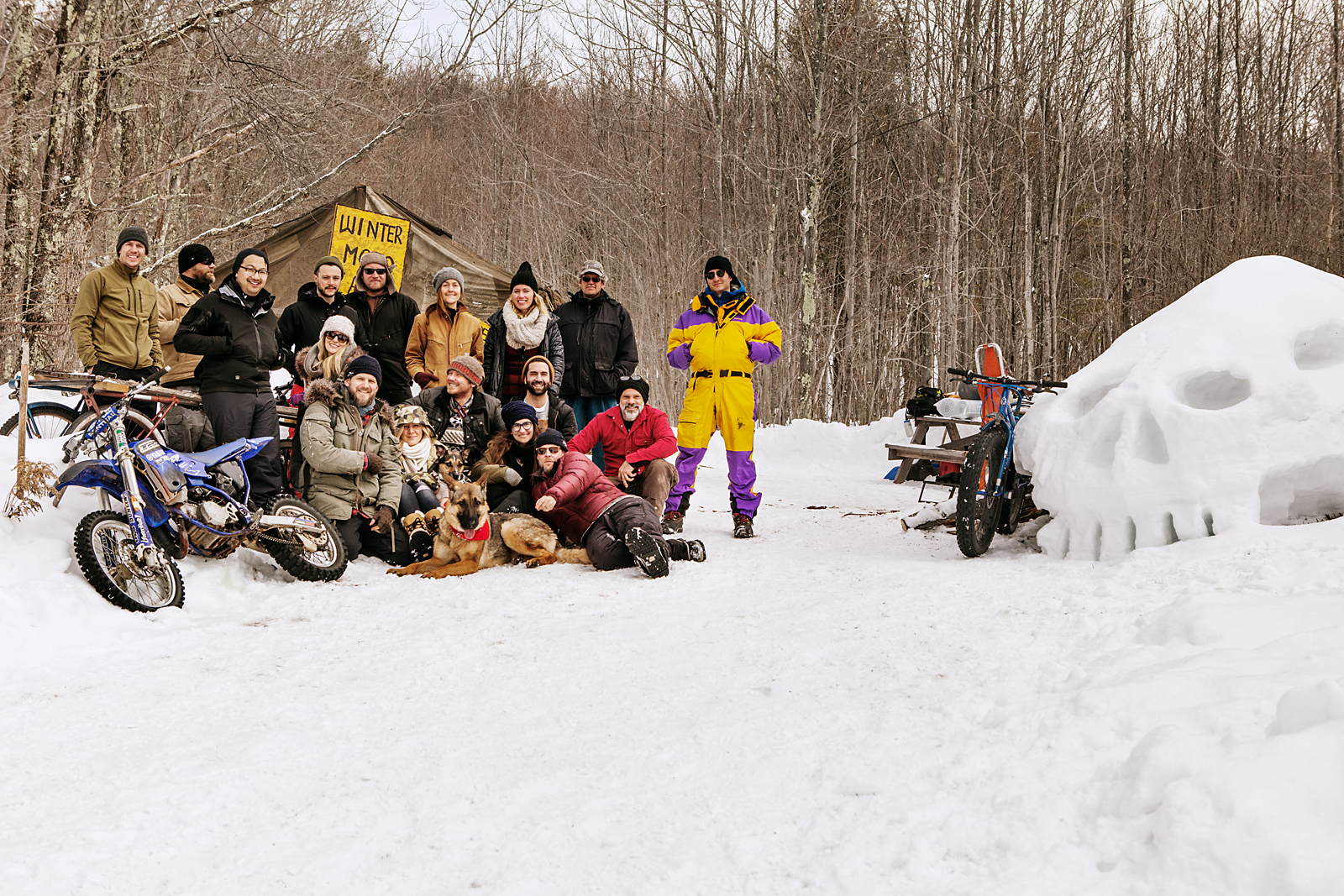 Winter Moto Camp 2015 was a private event held on private property in Bovina, New York. We wanted Winter Moto Camp to be a place where ideas were shared, the fire burned bright, food was enjoyed and all kinds of creative wheels were turned.
Winter Moto Camp video filmed by Mark Foster, Alex Wilson & Sean Gilligan. Edited by Alex Wilson.