Navajo Black and White Print Wool & Waxed Canvas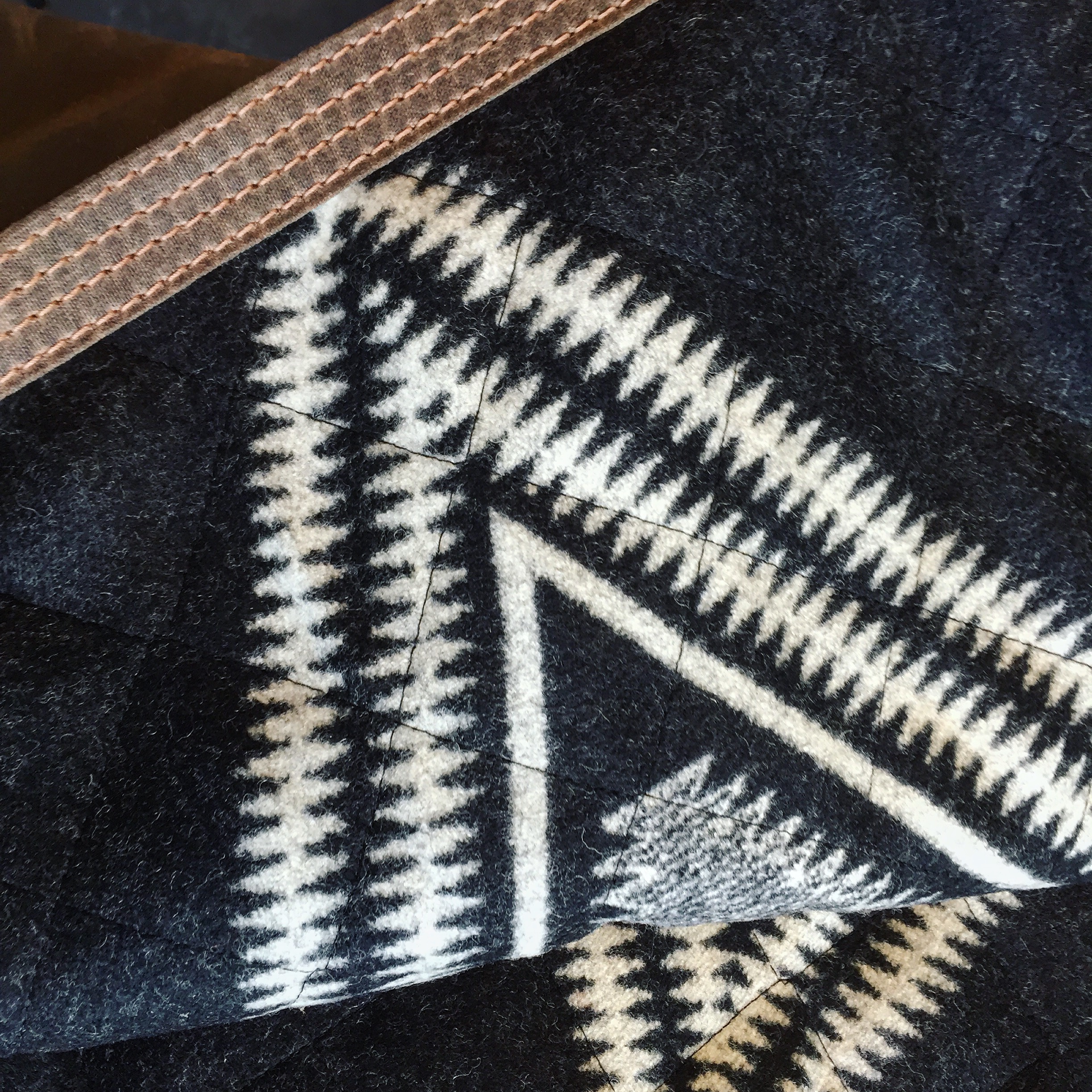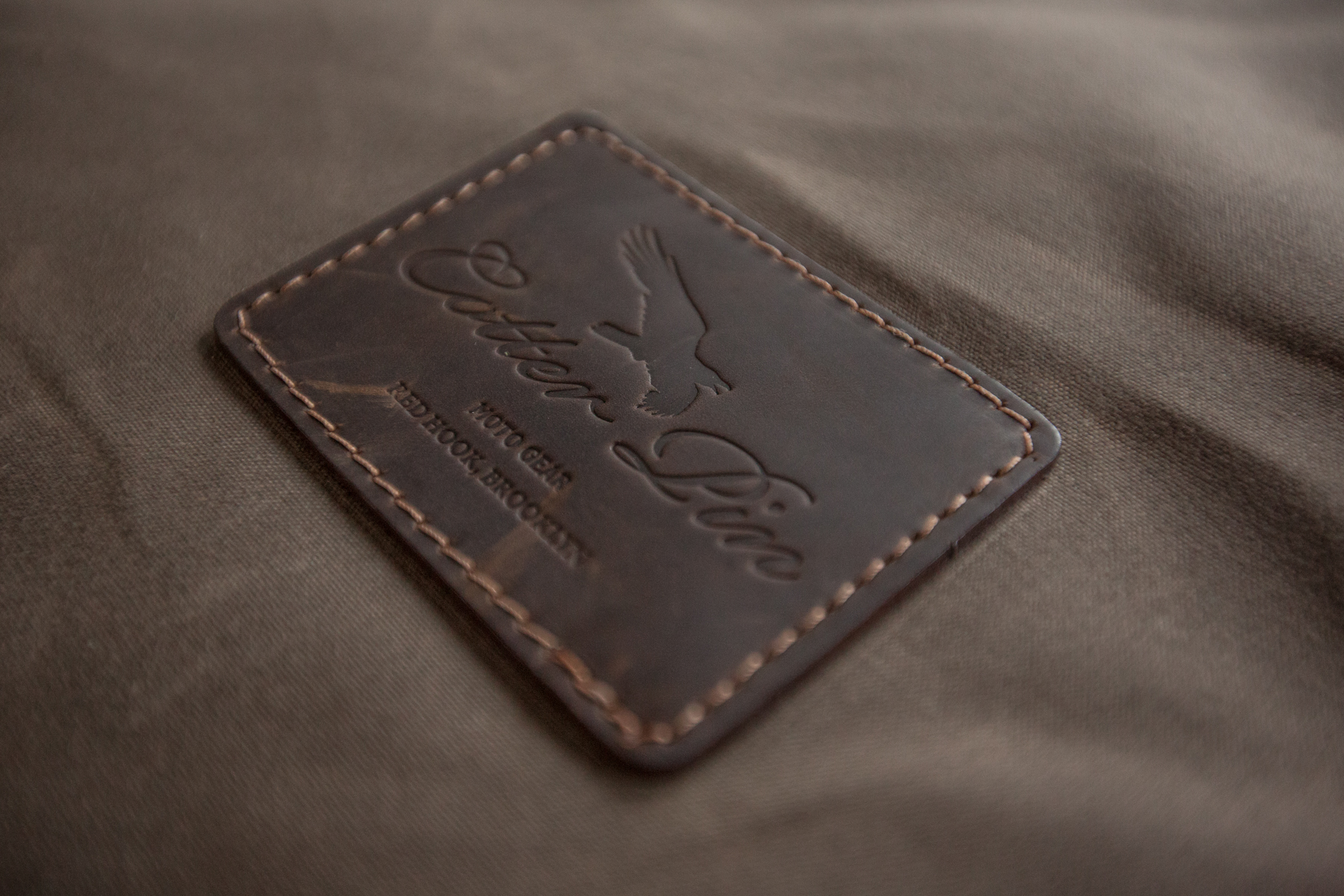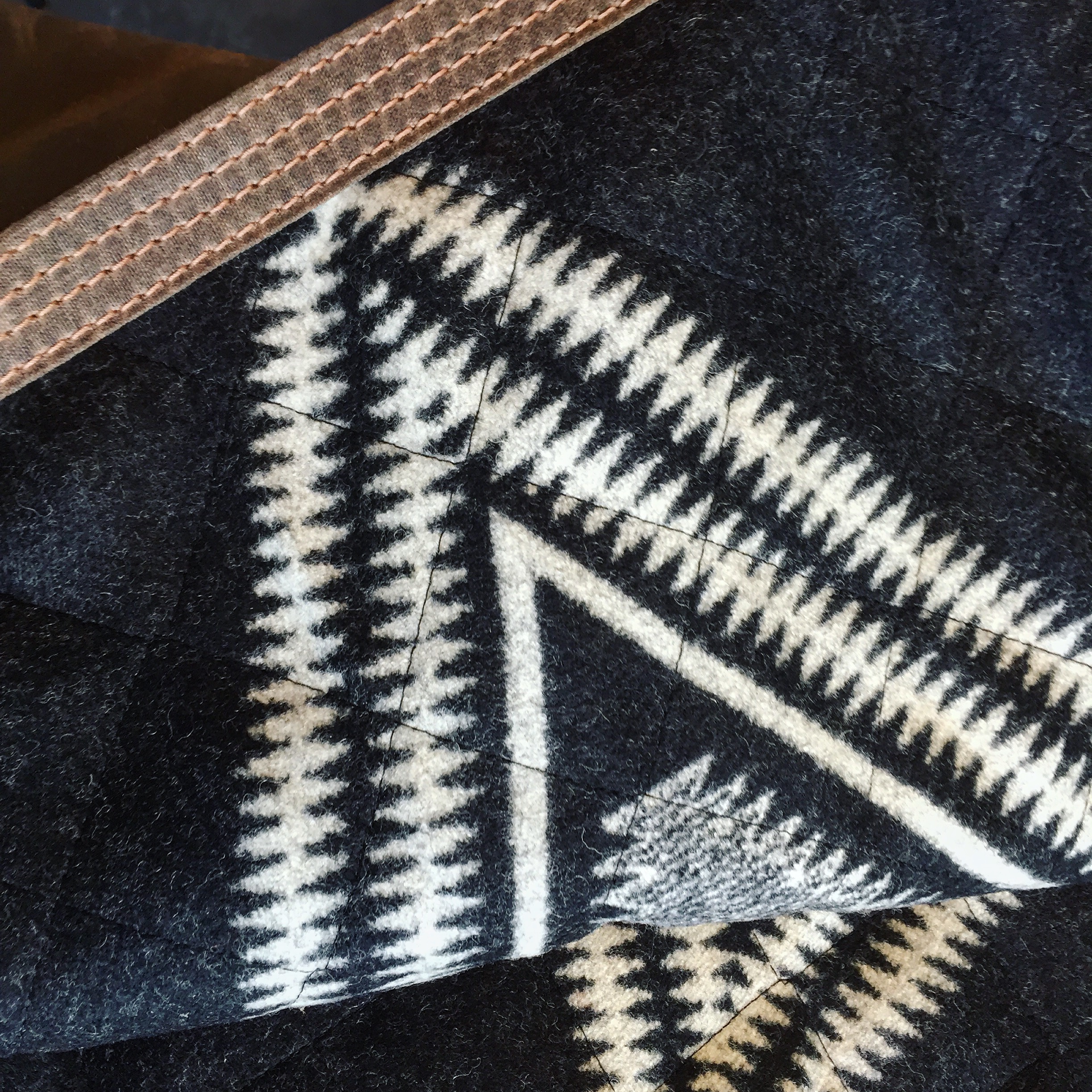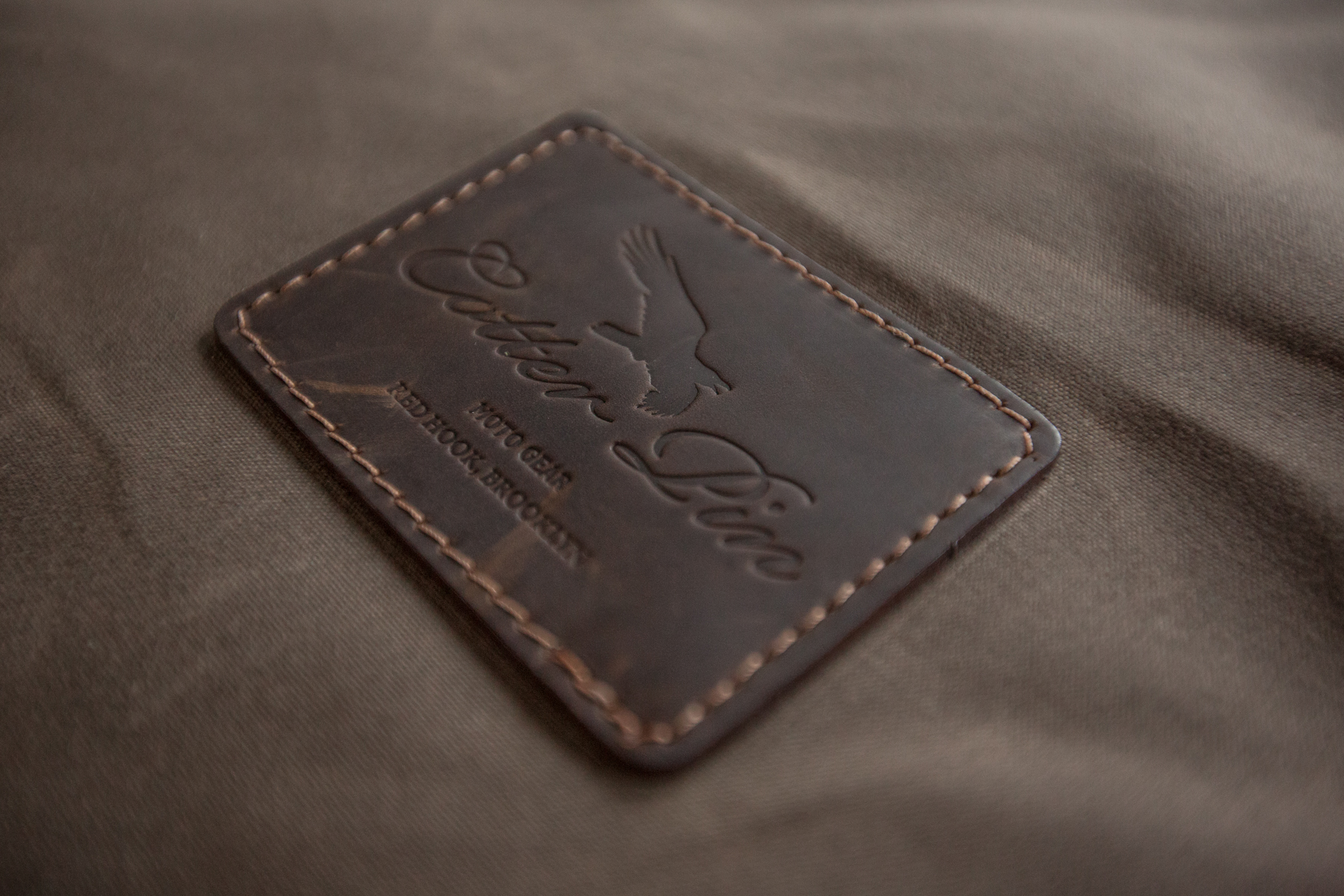 sold out
Navajo Black and White Print Wool & Waxed Canvas
IN STOCK: Dimensions: 70" X 53"
100% Wool & 10.10oz Martexin Waxed Cotton
Introducing the new and improved Adventure Roll from Cotter Pin. This multi-tool of blankets was inspired by the bedrolls in the old cowboy movies we grew up watching. For our own version, we wanted something that was well made, durable, warm, soft and, most importantly, water resistant. We tested our Adventure Rolls on several motorcycle trips over the past eighteen months and finally have them designed perfectly. We use heavy-weight 10.10 oz. Martexin© wax canvas for the exterior shell, keeping the water out. They are lined using a premium 100% wool from one of the last remaining wool mills in the U.S. Combined the two materials make a bombproof, multi-purpose bedroll for motorcycle trips. Or, leave the bike at home and throw it in the car and head to a lakeside spot for a picnic or a long nap under that favorite tree. To top it off, the Adventure Rolls feature six heavy duty grommets on the edges, which can turn the Adventure Roll into an emergency make-shift lean-to, or a pad to toss on the concrete when working on the bike. Whatever your adventure may entail, the Original Adventure Roll will satisfy your needs in a pinch and after a long day of riding.